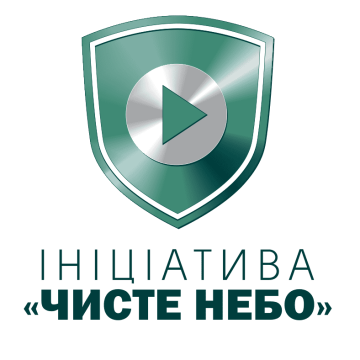 The new comic "Pirate Hunters" helps to understand what piracy is and how to combat it
An addition to the comic is an interactive online game that will help test your knowledge of piracy.
The Anti-Piracy Initiative "Clear Sky" supports the comic and considers it an important project that conveys the essence of the activities of illegal platforms in a creative form and in simple language and demonstrates ways to fight against them. Vyacheslav Mienko, head of the Clean Sky Initiative, says: "We enthusiastically support those projects that invest efforts in combating illegal resources, especially in an educational format, because this is a good way to actualize the problem in the minds of Internet viewers, as well as actors — participants in the industry. The comic "Pirate Hunters" conveys important messages, the main one of which is that piracy is a business that makes money by stealing."
The full version of the comic book "Pirates" is available at the link: h ttps://cutt.ly/hbzITPN
Read also