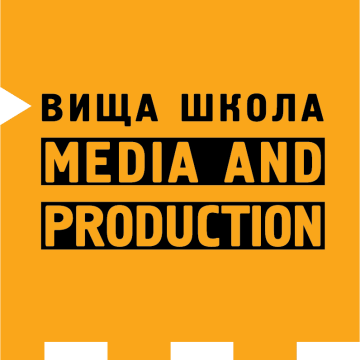 The Higher School of Media & Production will open the backstage of the Atlas Weekend festival
On June 10, the Higher School of Media & Production together with the PR team of Atlas Weekend will hold a seminar "Atlas Weekend's Media Story". PR of the festival will for the first time reveal some of the secrets of creating the largest musical event of Ukraine, which will be held in Kyiv for the fifth time this year.
The marketing director of the Atlas Weekend festival and the manager of The Hardkiss band Yehor Kiryanov, together with the moloko.house team - Ksenia Chaikovskaya, Stas Palyvoda and Lisa Manoryk, will talk about the peculiarities of communication with artists regarding the promotion of the festival and work with event partners. In addition, the speakers will share cases on the operation of an open press center and the creation of an effective PR strategy and SMM promotion. Also on the seminar program: when and how the annual Atlas Weekend is created; who, how and when promotes the event; when the work on the festival actually begins; Atlas live: launch idea and broadcast effects.
"We have been holding educational events for many years and are glad that this year the Media & Production Higher School together with the Atlas Weekend PR team will present an exclusive master class on PR support for such a large-scale event as a music festival. A very successful music festival. I am sure that the knowledge gained after the seminar will definitely be useful not only to PR managers, but also to marketers, event managers, experts in the organization of large entertainment events, and Star managers! And of course, to all those who cannot imagine their world without music and want to look behind the scenes of one of the grandest musical events of the year," emphasized Lora Gasai, head of the Higher School of Media & Production .
It is possible to listen to the seminar both in the classroom and online , registration is open via the links. In addition, event participants will have the opportunity to become festival volunteers and join the organization of Atlas Weekend 2019.
Read also