TET TV channel
We are in love with life
Channel appeared on the air in the capital on January 24, 1992. TET is a prominent family and entertainment TV channel in Ukraine. We unite around people who love life and help them fall in love. TET is where we share emotions and inspiration, optimism, and humor. We create a friendly space for Ukrainians and provide shared moments of joy. TET projects are events that whole families are waiting for, and TET people are absolutely in love with life. Feel this mood with us – fall in love with life.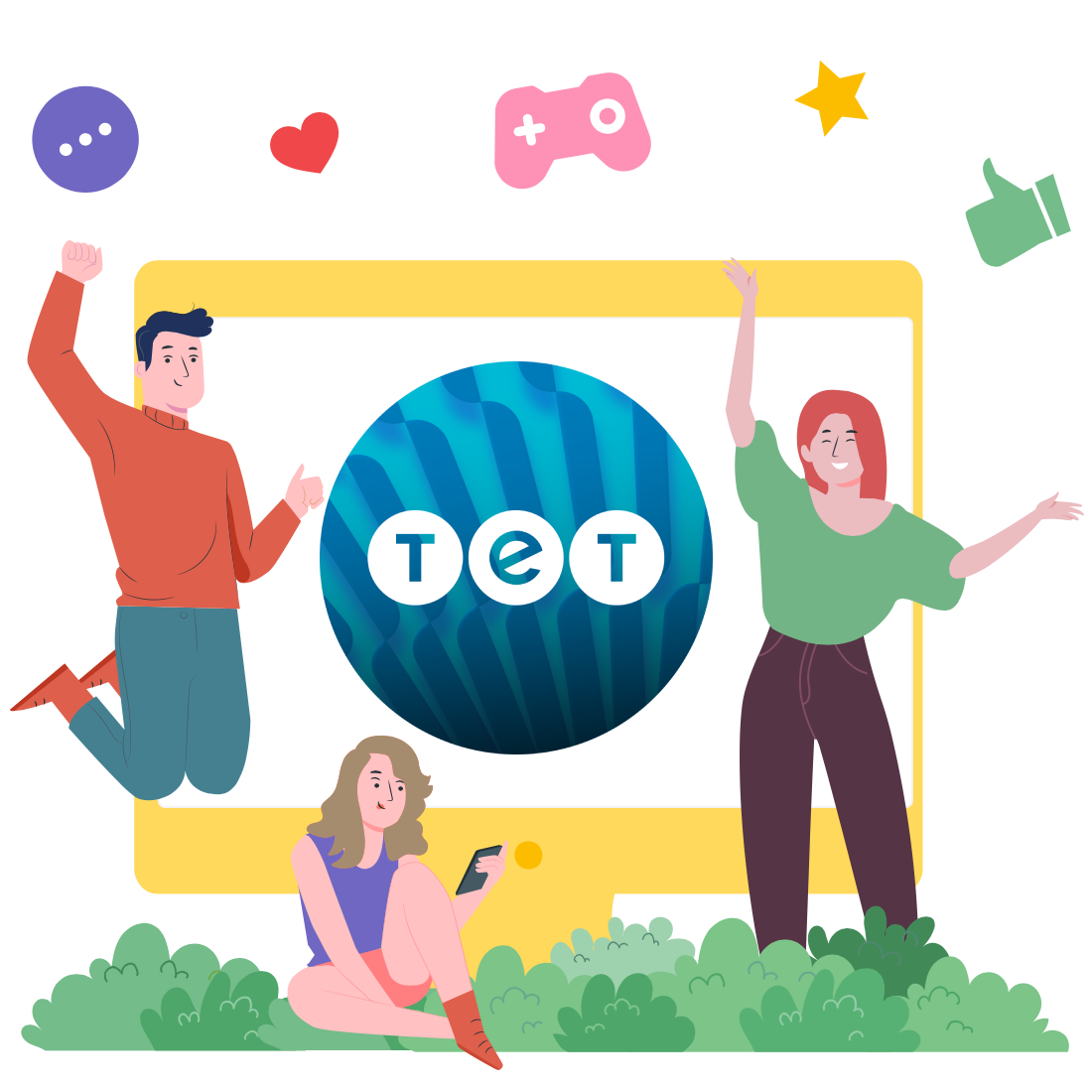 TV channel content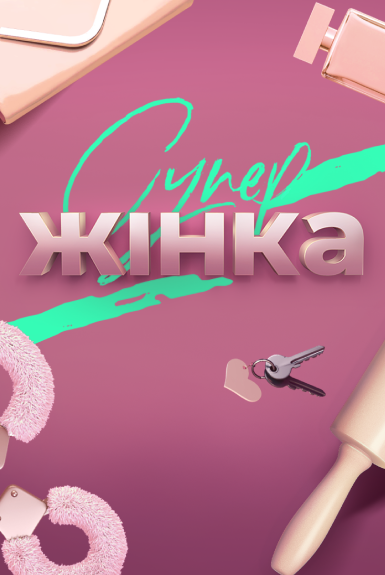 reality show
SUPERWIFE
In the reality show "SUPERWIFE" 4 talented women will compete for the title of the best.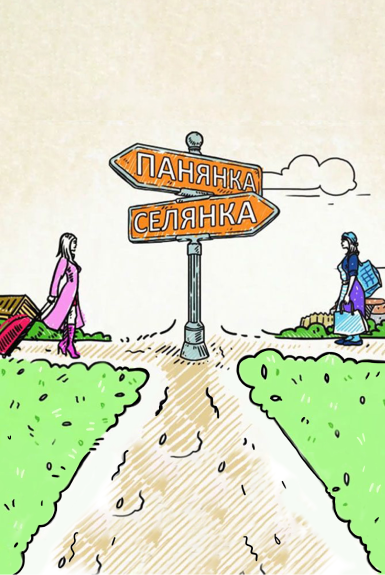 REALITY SHOW
LIFE SWAP
Girls from different worlds change places for three days. They try to understand other people's lives, immerse themselves in their environment, and have fun.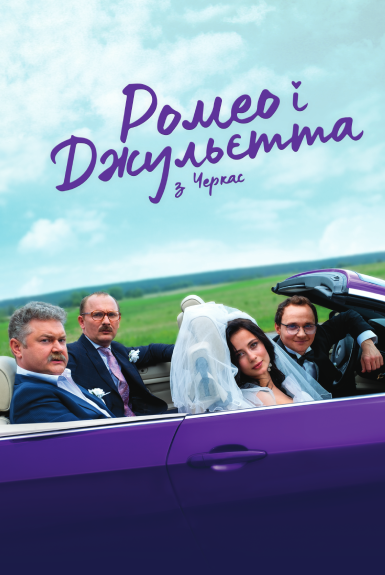 SITCOM
ROMEO AND JULIET FROM CHERKASY
A young couple, Roma and Yulia, learned about their parents' irreconcilable enmity on the eve of their wedding. The bride and groom must overcome many obstacles on the way to their dream wedding and happy married life.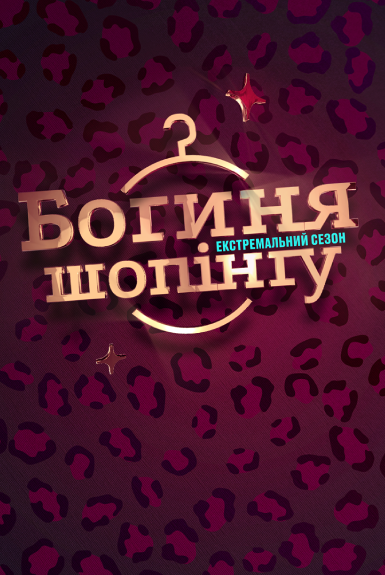 REALITY SHOW
SHOPPING GODDESS
It's a fashion battle of bright and self-confident girls, which is funny and aptly commented on by the wittiest stars and bloggers, together with the project's fashion expert Leonid Martynchyk.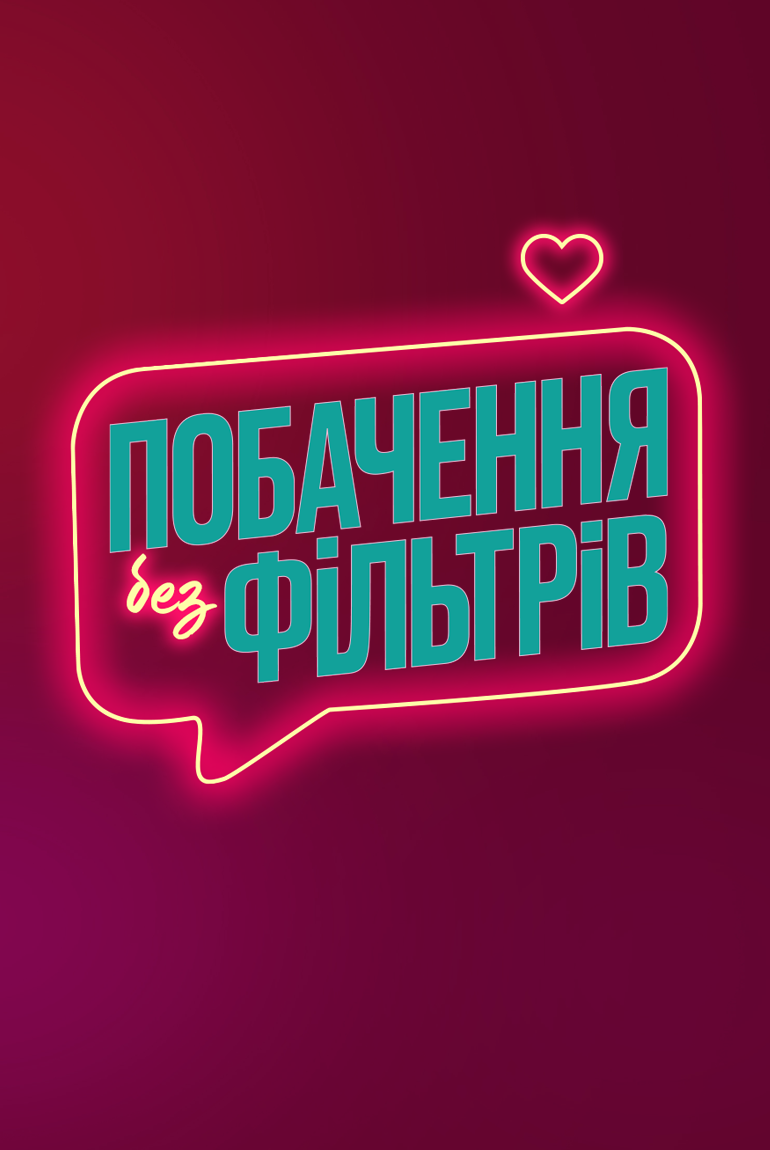 reality show
Dating without filters
It's the most romantic dating reality. TET will send contestants on a blind date, with the show's commentators watching them.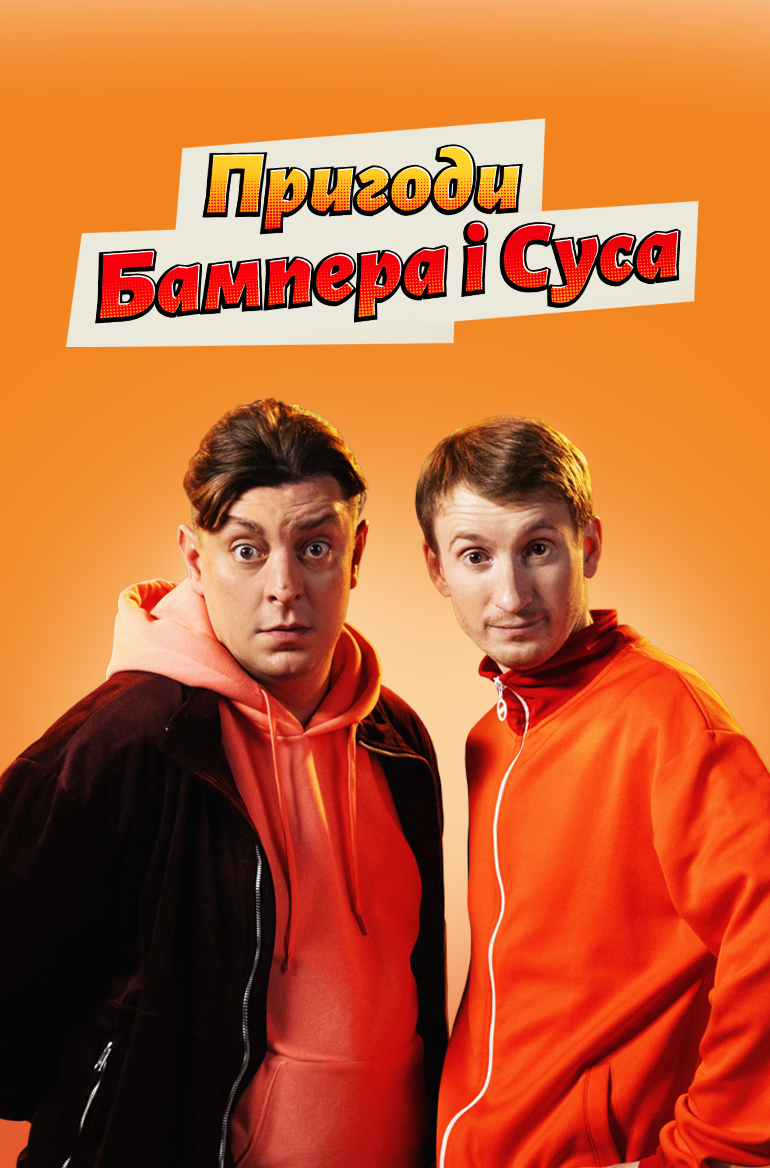 sitcom
Adventures of Bumper and Soos
It's the story of two inseparable friends, Bumper and Soos, and their lives and adventures. Their jokes are immediately remembered, and their lines diverge into quotes.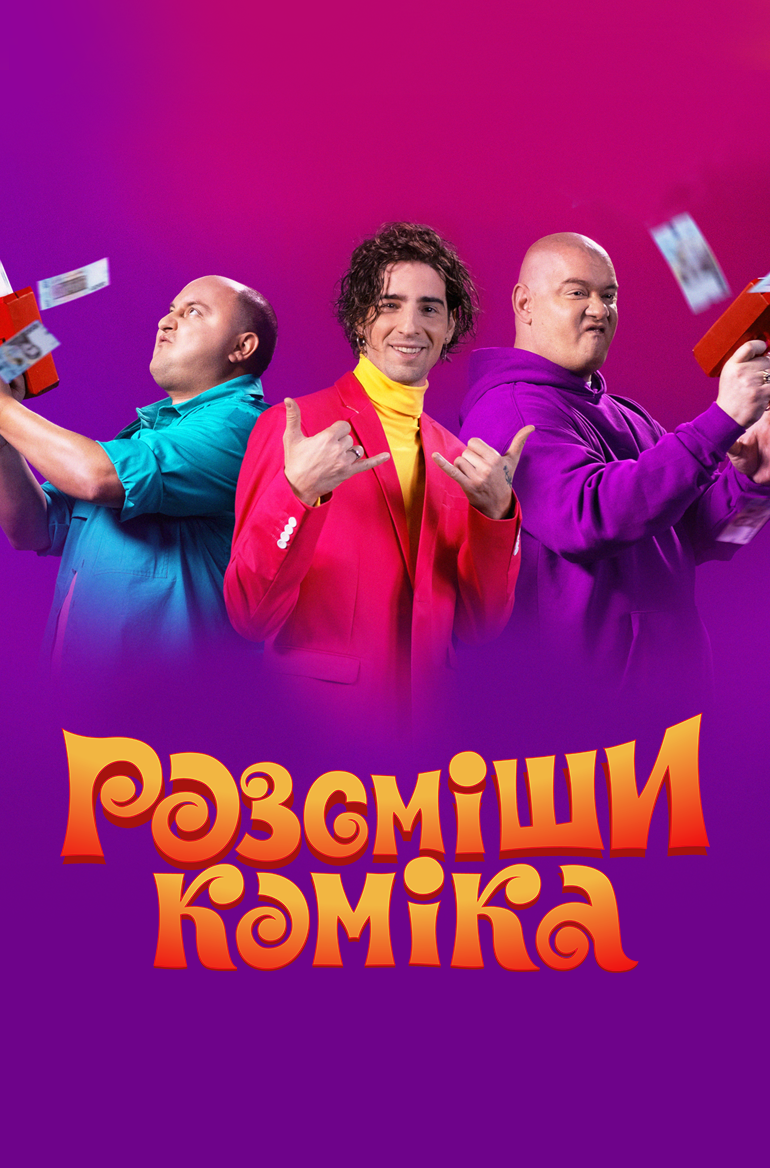 comedy show
Make the comedian laugh
It's a show that allows Ukrainian comedians to show their talents to the whole country and get a monetary reward for their humor. Yuriy Tkach and Yevhen Koshovy will judge with laughter, and Volodymyr Dantes will follow every smile.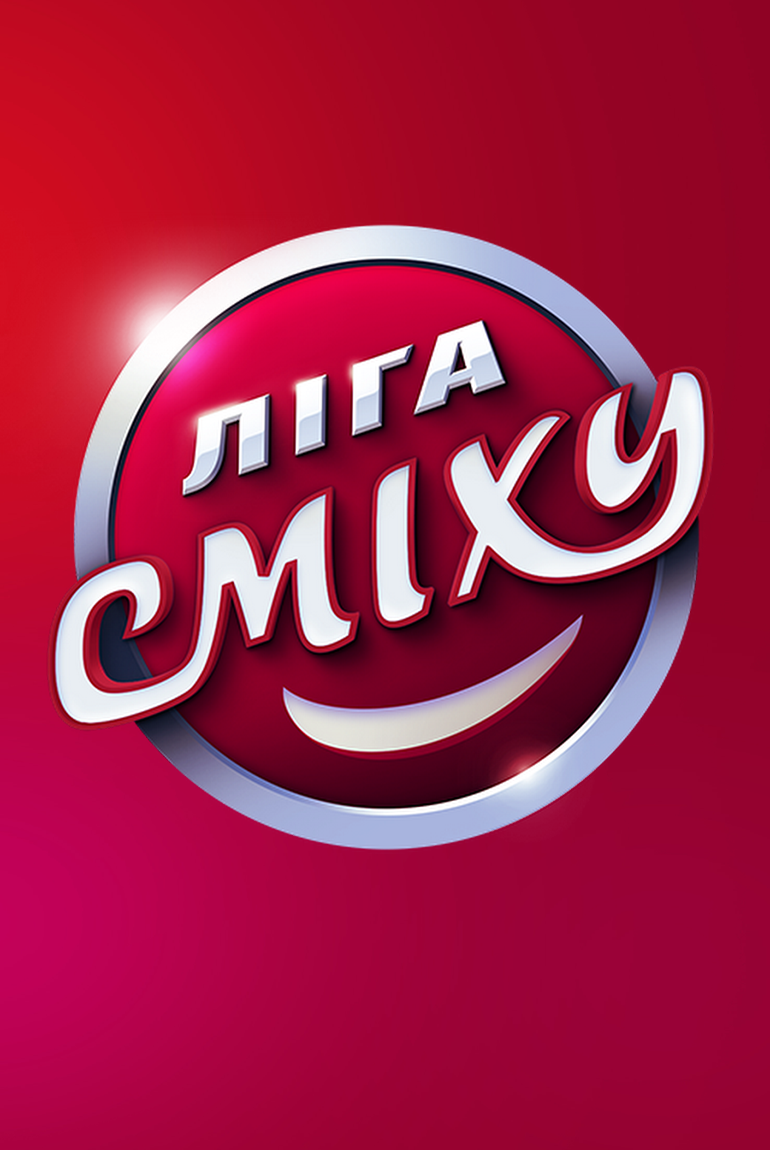 comedy show
Laughter League
Teams of comedians compete for the title of the best comedians in the country while making the star coaches laugh with their performances. Show about Ukrainian humor, topical jokes, and bright numbers.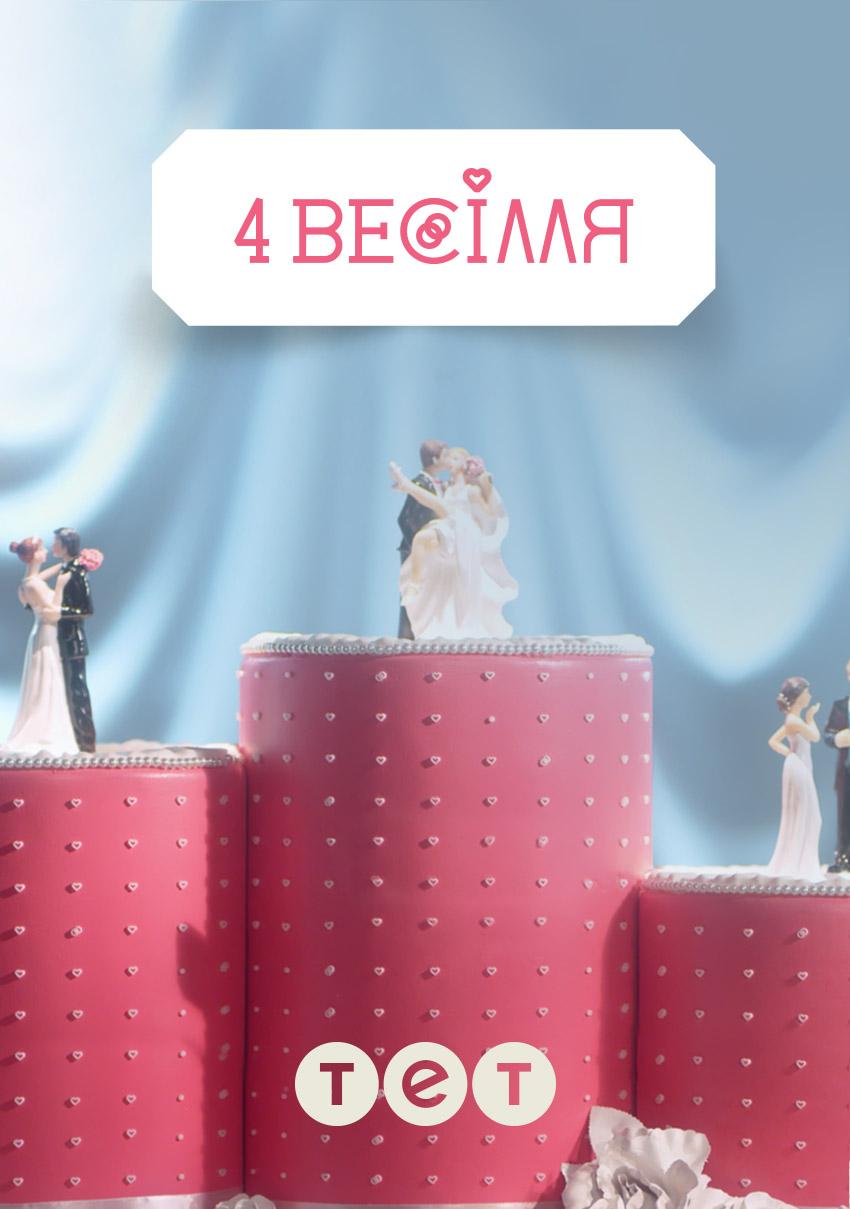 reality show
4 weddings
A show in which brides attend each other's weddings and choose the best. The winner of the wedding competition receives a gift — a romantic trip for two.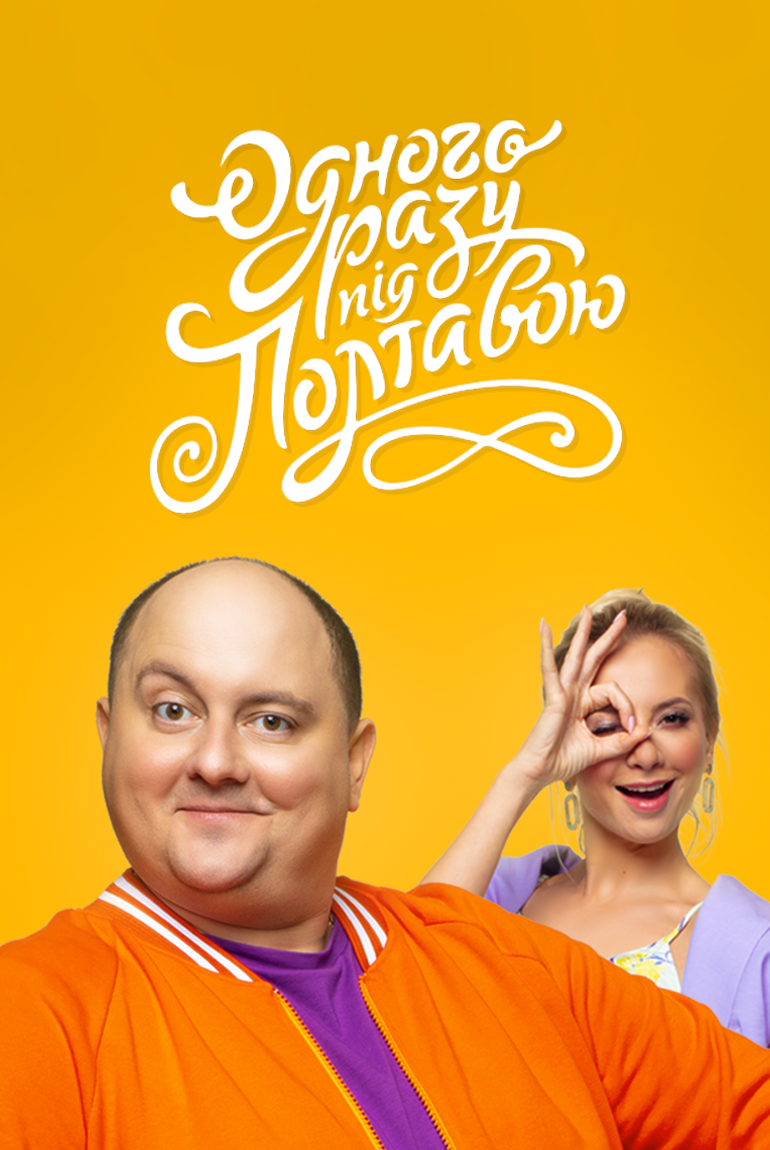 sitcom
Once near Poltava
A family sitcom about a cozy Ukrainian village where everyone knows each other, but the lives of the residents are even more enjoyable. What is not a day is an adventure. Yarynka, Yurchyk, Vitya, Sashko, and Vera are the audience's favorite characters.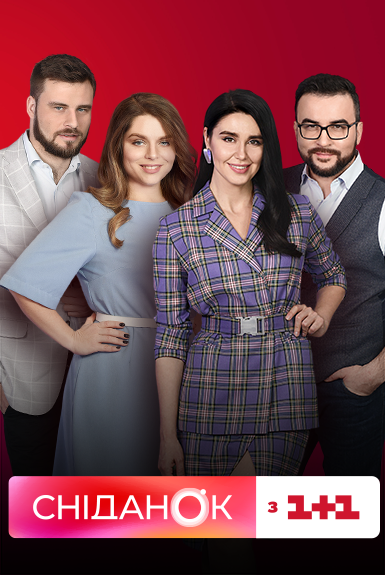 morning show
BREAKFAST WITH 1+1
A show with which the whole country wakes up. Every morning, the project prepares a maximum of relevant, valuable, and entertaining information for viewers. It shows the best performance among all morning shows in the country - the average share of TV viewing in 2021 was 14.8% in the audience (18-54) 50+. Currently, "Breakfast with 1+1" is broadcast on two TV channels of the group: 1+1 Ukraine and TET.