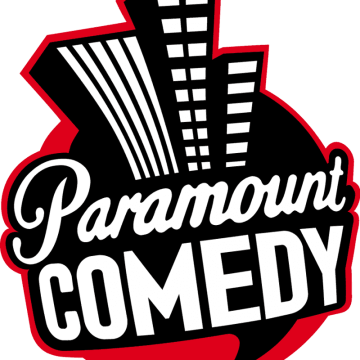 1+1 media launches the Ukrainian-language version of the Paramount Comedy channel
This is a Ukrainian adaptation of the popular international channel "Comedy Central", which collected the best foreign sitcoms, comedy series, feature films, sketches and animated series. The group acquired a license from an American media conglomerate to launch in Ukraine and received the right to the broadcaster's content.
Now viewers will be able to watch premieres of their favorite and world-famous series in their native language, as all content is dubbed in Ukrainian. The channel's key projects are the TV series "Friends", "The Bing Bang Theory", "How I met your mother", "Modern Family", "New Girl". , "2 Broke Girls", "Community", "Last Man Standing", "South Park". Most of them have multiple Emmy and Golden Globe awards.
Paramount Comedy is aimed at a wide audience: men and women aged 18-40 in cities 50+, young, active, positive, with a great sense of humor and suitable for family viewing. The channel signal is broadcast via the Astra A4 satellite and encoded by the Verimatrix conditional access system.
"Paramount Comedy is the best global television humor in the Ukrainian language for Ukrainian viewers. Our service package includes 50% of unique content that can currently only be seen on the Internet. To watch, you only need to connect the channel and forever refuse to search for it on pirate sites. Paramount Comedy occupies a promising niche in the 1+1 media package, so I am convinced of its rating success," commented the newly appointed general producer of the channel, Oksana Petryshyn.
Read also