PLUSPLUS TV Channel
Discovery time!
Animated entertainment and educational TV channel for families with preschool and school-aged children. Leader among Ukrainian channels in terms of children's audience. These are in-house products, the best of world animation, favorite Disney, Hasbro and Nickelodeon, as well as educational cartoons.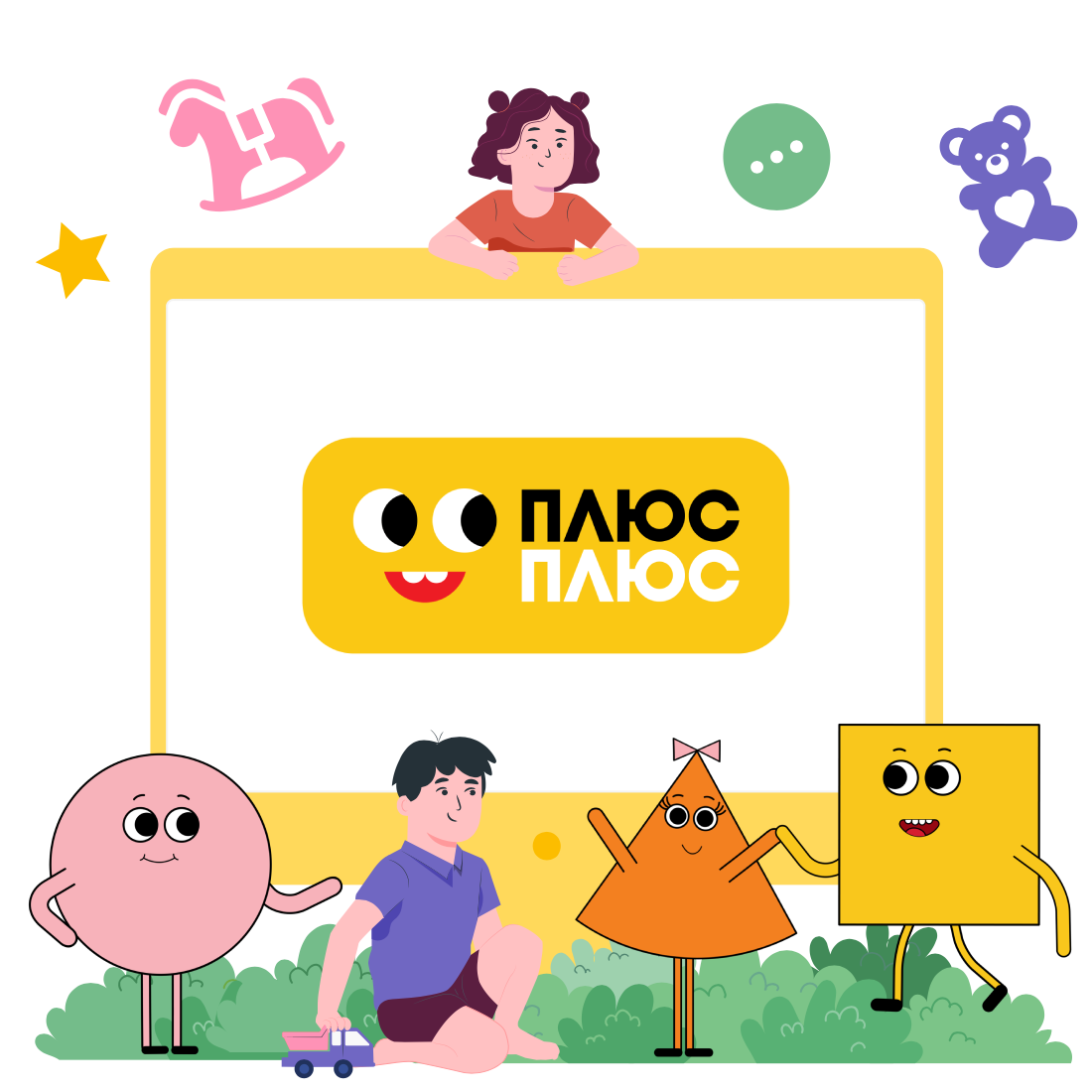 TV channel content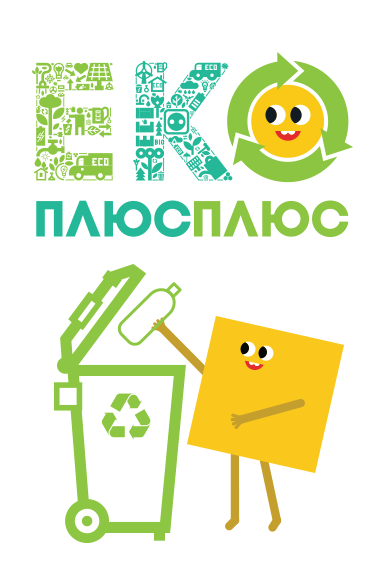 cartoon
ECO PLUSPLUS
It's a socially expressive animation project about ecology and environmental protection. Its purpose is to draw attention to ecological issues and interest in eco-worldview and inspire the largest possible audience to adopt healthy eco-habits.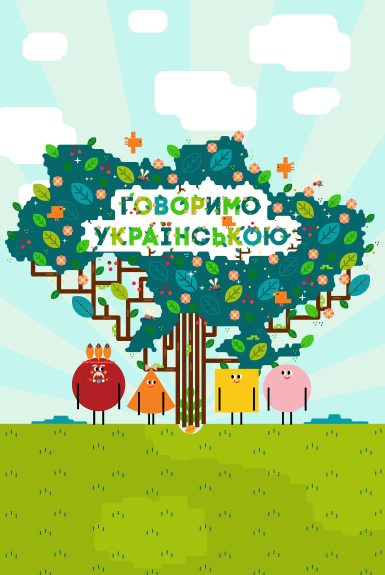 cartoon
We speak Ukrainian
The animation project in game form tells the rules and peculiarities of the Ukrainian language. It was created with the support of the Ministry of Culture of Ukraine to popularize the Ukrainian language among children.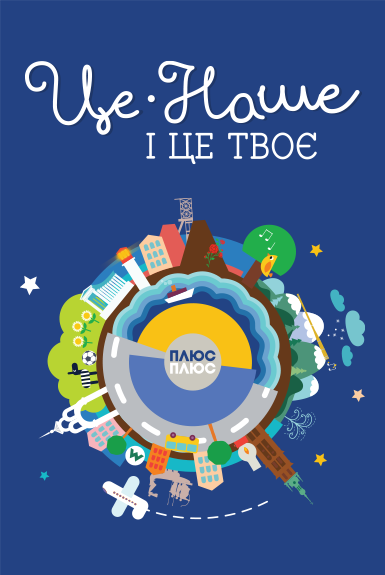 cartoon
This is ours and this is yours
It's bright and understandable stories about ingenious inventions, natural wealth, and brilliant ideas that glorify our country to the whole world, as well as traditions of Ukrainians and amazing facts from the history and present of Ukraine.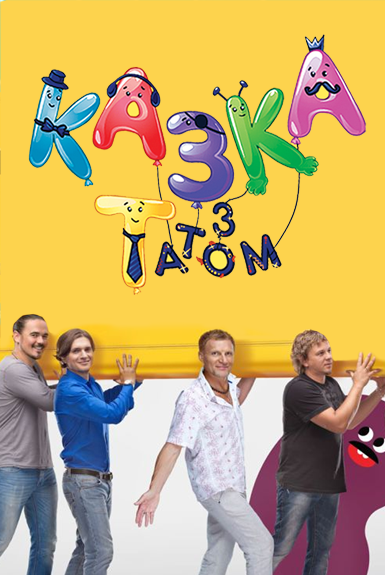 cartoon
A fairy tale with dad
Star dads use their example to encourage family reading. Fairytale characters come to life and off the pages thanks to modern animation technologies. "Dad's Tale" is also available in karaoke format.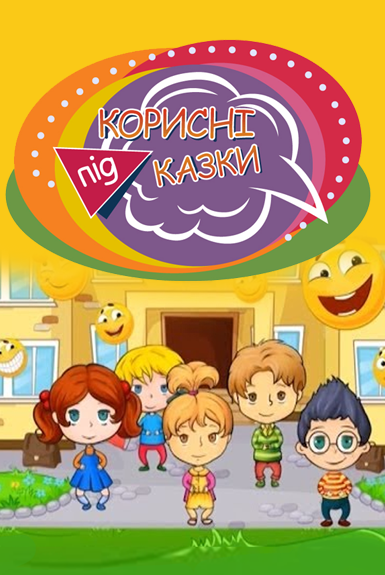 cartoon
Useful hints
The project examines "non-serious" children's problems, teaches them to ask any questions, helps them to experiment, think and make decisions, and act in unexpected and difficult situations.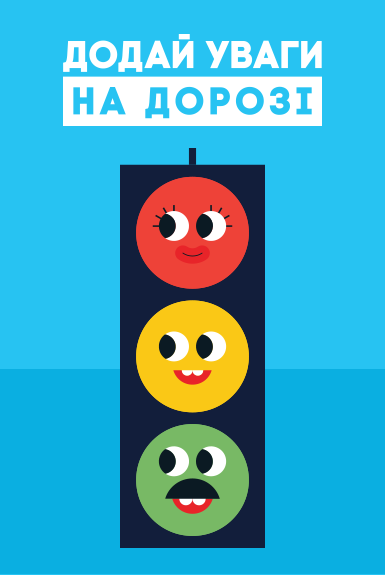 cartoon
Pay attention on the road
It's six short videos created with the support of the traffic police department and the Department of Education of the KMDA. They teach children how to avoid road hazards and become a conscious pedestrian. The hero of each of them is a TV channel character.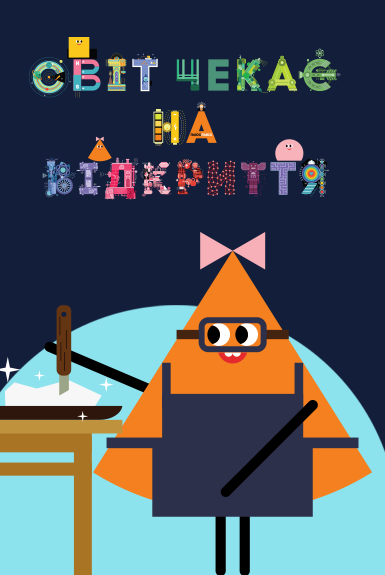 cartoon
The world is waiting for discoveries
The project contributes to developing natural science competence in schoolchildren and stimulates students to be curious and observant.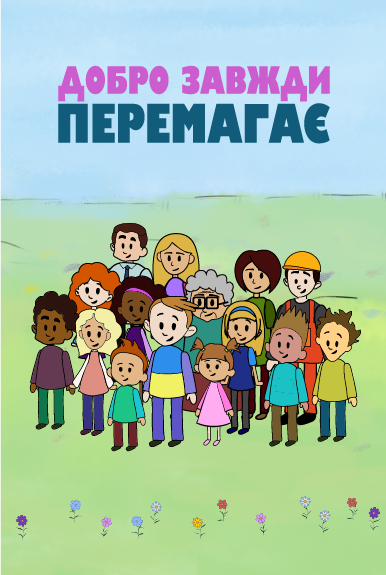 cartoon
Good always wins
The project tells about the war of the russian federation in Ukraine, the prerequisites of military aggression, and how to behave for Victory.