1+1 Marathon TV channel
You are not alone
1+1 is a nationwide TV channel, and it started broadcasting in September 1995, effectively starting modern Ukrainian television. From February 26, 2022, after the full-scale invasion of the Russian Federation, the 1+1 TV channel joined the creation of "Unified News," which transformed into the 1+1 Marathon TV channel and broadcasting news around the clock for the sake of the country's information security. All entertainment and educational content is available on 1+1 Ukraine.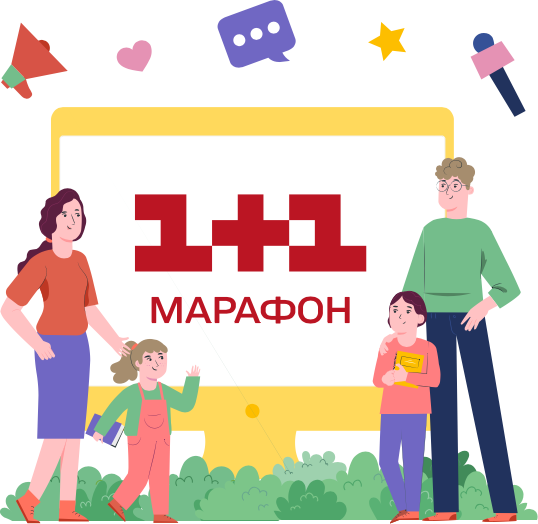 TV channel content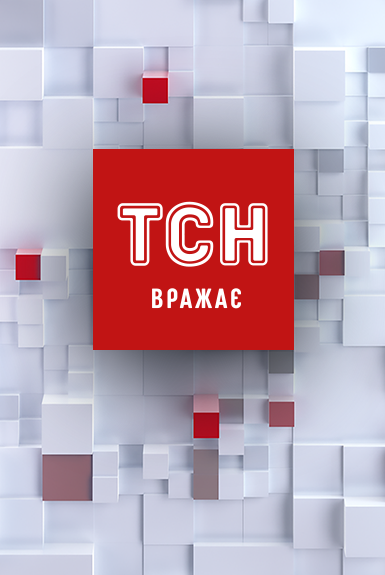 News program ‧
TSN
The Television News Service (TSN) is topical and operative news about events in Ukraine and the world, which has been broadcast live on the 1+1 TV channel since 1997. Currently, the TSN team is working on creating a telethon, "United News," which is an essential tool for informational countermeasures against the enemy. In addition, from Monday to Friday, a news program is broadcast on the YouTube channel at 19:30. TSN presenters: Nataliya Moseychuk, Marichka Padalko, Solomiya Vitvitska, Svyatoslav Grynchuk, and Nataliya Ostrovska.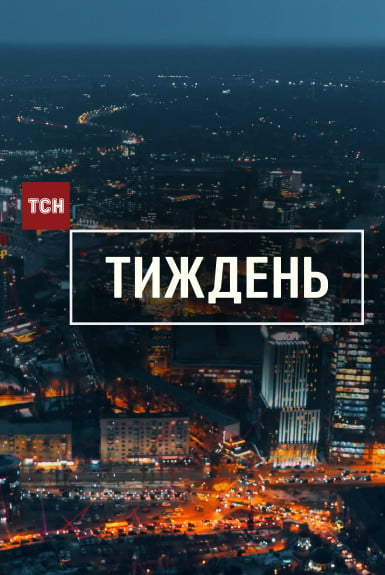 News program
TSN. Week
The constant author and host of the program, Alla Mazur, who is trusted by millions of Ukrainians, together with a team of experienced journalists, will tell the most exciting stories, show the most dramatic footage, and learn everything about the most significant events that stirred Ukraine and the world. "TSN. Week" will help viewers to assess the situation on all fronts realistically: on the front lines with the Rashists, against corrupt officials and poverty inside the country, and in the intricacies of geopolitical battles.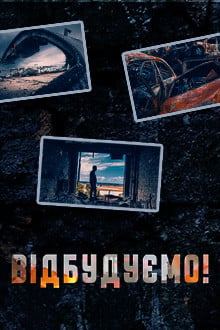 documentary film
We will rebuild
During the six months of the full-scale invasion, the enemy struck more than 17,000 strikes across Ukraine. Entire cities were burned and destroyed by air, missile, and artillery strikes, with them, the centuries-old history of the Ukrainian people and their architectural achievements. As part of the project, the stories of 10 destroyed iconic buildings located in different corners of Ukraine are told about their cultural and architectural value. The authors will show when and how their destruction by the enemy neighbor occurred.