1+1 Ukraine Channel
You are not alone
1+1 is a national TV channel. It started broadcasting in September 1995, effectively starting modern Ukrainian television. Before the full-scale Russian war, 1+1 was the undisputed leader of domestic television production and one of the most favorite TV channels of Ukrainian viewers. On February 26, 2022, the 1+1 TV channel joined the telethon "United News." On December 15, 2022, the 1+1 Ukraine TV channel started broadcasting, which broadcasts the favorite entertainment content of the 1+1 TV channel, and news is now available on the 1+1 Marathon TV channel.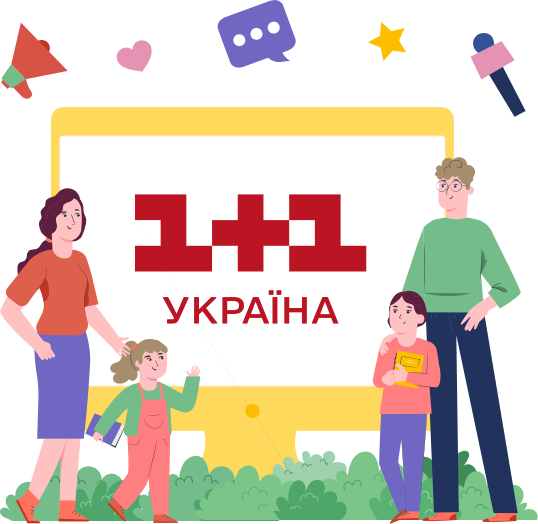 TV channel content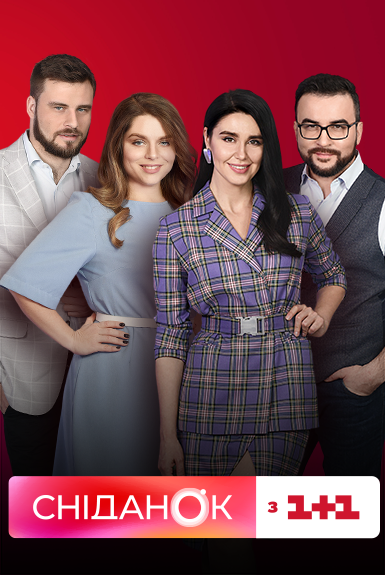 morning show
Breakfast with 1+1
A show with which the whole country wakes up. Every morning, the project prepares a maximum of relevant, valuable, and entertaining information for viewers. It shows the best performance among all morning shows in the country - the average share of TV viewing in 2021 was 14.8% in the audience (18-54) 50+.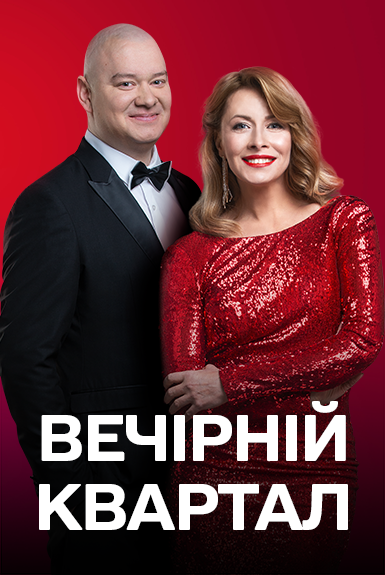 comedy show
Evening Quarter
A humorous show from the studio "Kvartal 95", in which events from the social and political life of Ukraine and the world are interpreted through the prism of healthy irony and sarcasm.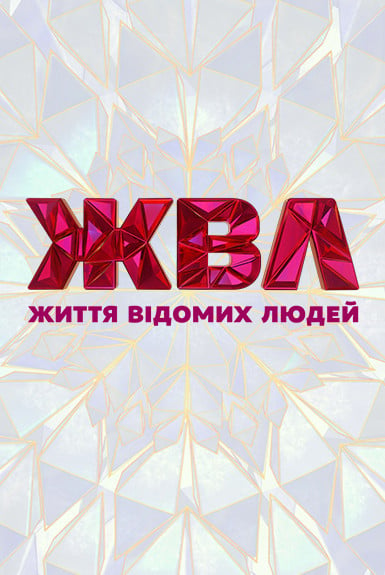 TV magazine
Lives of famous people
It's an infotainment show about the lives of famous personalities. The new season of the renewed show "Lives of famous people" is about the frank stories of favorite characters, how the war changed their lives, and what helped them to hold on, not to lose heart, and to find positivity for inspiration. The average share of TV viewing in 2021 was 10.7% by the audience (18-54) 50+.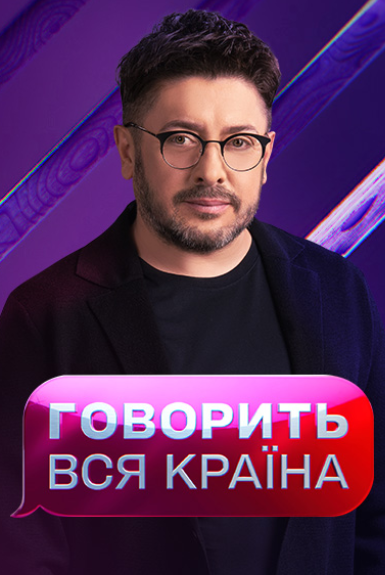 Talk-Show
The whole country is talking
In the format of a journalistic investigation, the project's authors will reveal the details of the events that caused a public outcry. With the help of stories, heroes, and witnesses, new facts about the cases that shook the whole country will be revealed step by step. Each issue will be built around one story from the life of the project's hero. The leader of the project is Oleksiy Sukhanov.