1+1 production
The business unit of 1+1 Media produces content and adapts international formats for the media holding and external customers from Ukraine and the world. 1+1 Production makes television content (series, reality shows, and original formats); broadcasts and carries out sports projects; creates content for streaming platforms and YouTube; organizes big concerts of Ukrainian stars, large-scale events, and charity performances.

Television content production
1+1 Production Fiction is a production division of 1+1 Media producing feature films and series. It's an in-house strong script group capable of implementing orders of any genre and level of complexity. Based on the market conditions, the team is currently focusing on comedy and detective genres. Moreover, it focuses on both internal and external customers.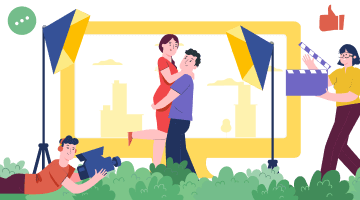 YouTube Production
YouTube Production is a production division of 1+1 Media that creates high-margin digital content with further distribution on YouTube, Facebook, Instagram, and TikTok.
Footballhub
A project that creates entertainment and analytical content about football:
Live exclusive broadcasts of such football clubs as "Dynamo" Kyiv, "Dnipro 1", "Zorya", "Metalist", and "Rukh";
Analytical reviews of current matches;
Quality studio shooting.
ProFootball Digital
The project creates journalistic analytical content about football, focused on the media. It is a leader in sports content.
The project creates:
post-match studio reviews;
Sunday broadcasts;
Insider information and exclusive materials.
Sports projects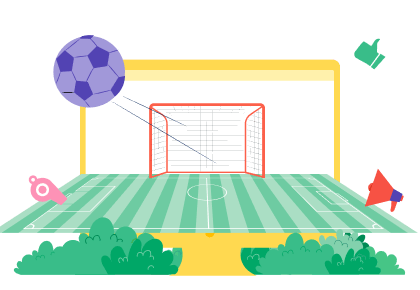 The Sports Projects Department prepares and carries out live broadcasts of matches of the top division of the Ukrainian Football Championship with the participation of the most popular clubs such as "Dynamo", Kyiv, "Dnipro", "Zoria", Luhansk, "Metalist", Kharkiv, and "Rukh", Lviv. The Department has extensive active work experience with UEFA and relevant television divisions, uses the latest technologies, and cooperates with foreign companies and international specialists.
Suggest an idea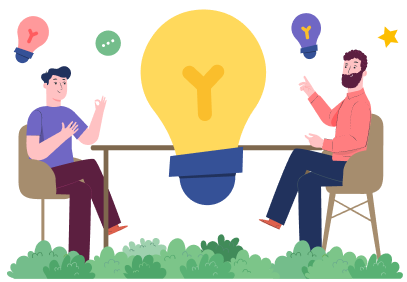 This form is made for original and fresh ideas that you can't wait to share with your audience. If your idea will keep a multi-million audience at the screens, send your creative and professional proposals to 1+1 Production. We welcome ideas for new shows, TV formats, series, and films. However, before submitting, ask yourself the following questions:
Where are the beginning, middle, and end of your story?
What is unique about your idea?
Who will watch it and why?
Submit portfolio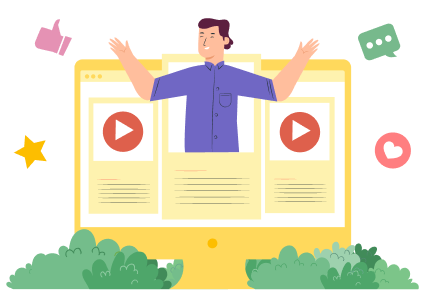 If you are an actor\actress, presenter, dancer, singer, etc., you can submit your portfolio to our pool. In case of interest, the casting manager can offer participation in 1+1 Production projects.