BIHUDI Channel
Thank you for being!
Ukrainian entertainment channel focused on the female audience aged 18-54. The broadcast content of the channel consists of Ukrainian, Indian, Turkish series and shows. Began broadcasting on January 13, 2014. Starting from 21 April, the Bigudi TV channel has been available on T2 digital airwaves.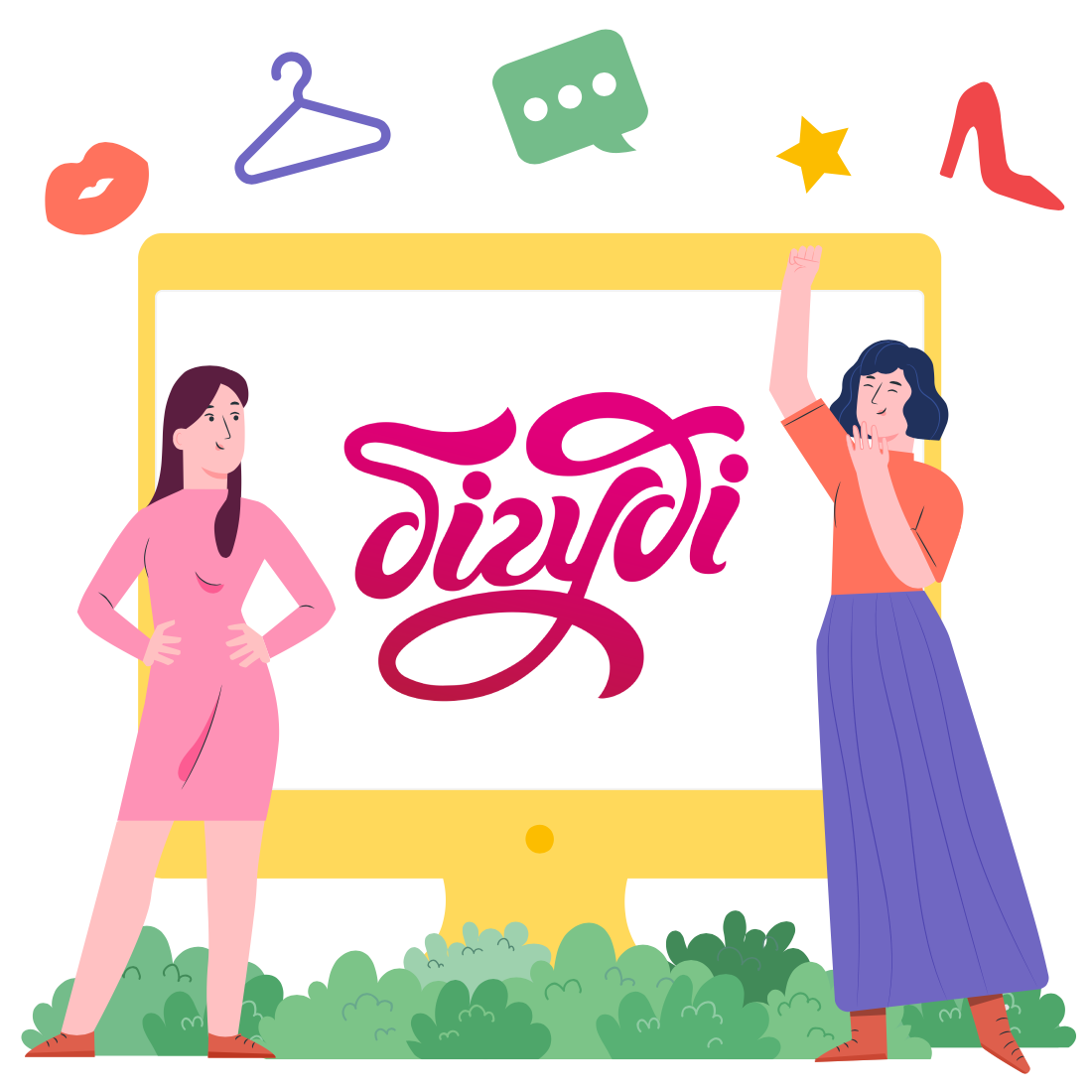 TV channel content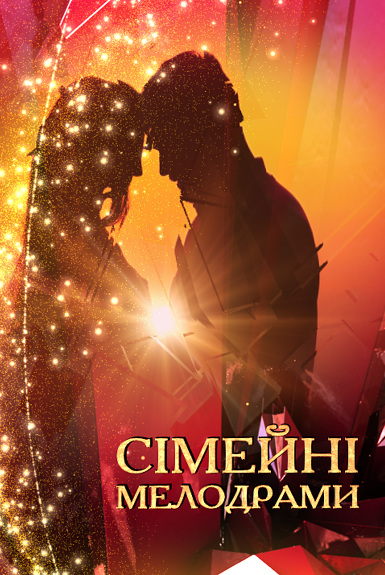 TV series
Family melodramas
Stories from life are surprisingly different: funny, sad, complex, confusing, etc. Each series considers a new situational problem in which the viewer can find answers to exciting questions.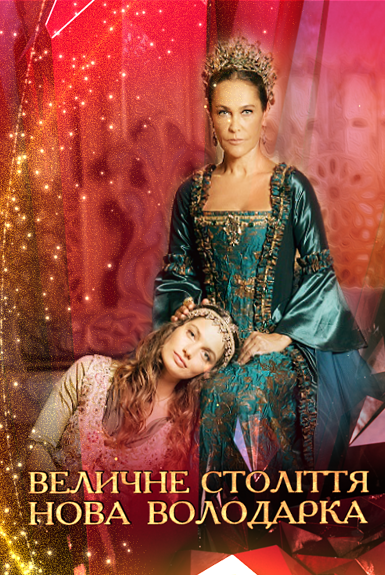 TV series
The Magnificent Century. Тew owner of the throne
Continuation of the favorite series. The story unfolds in the 17th century about the life of the favorite of the Ottoman Sultan Ahmed, a descendant of Roksolana, Kesem, who became one of the most influential figures in the Ottoman Empire.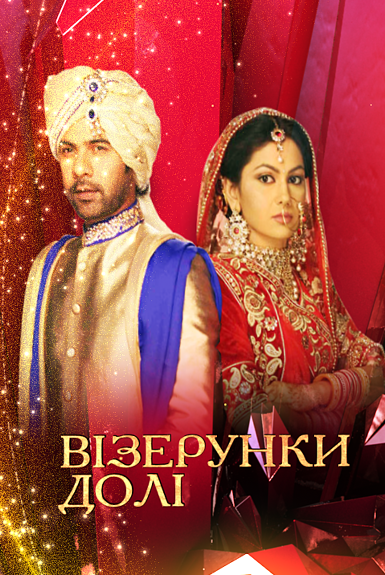 TV series
Patterns of fate
It's a comedy, Indian series about the lives of two sisters and their hopes and dreams. The younger sister Bulbul always finds an opportunity to touch the elder Pragya somehow. The series will tell how events will develop further.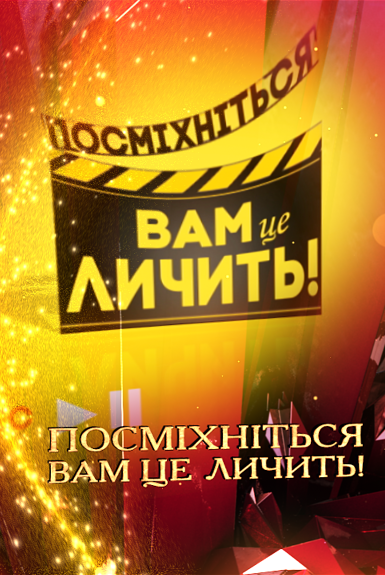 program
Smile, it suits you
An exciting show on the TV channel that will make the viewer smile and laugh.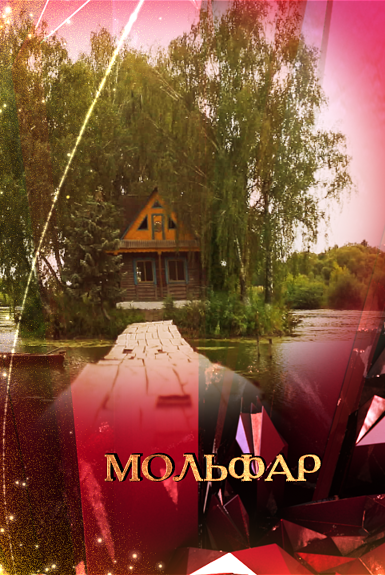 TV series
Molfar
The series tells the story of a magician living in a small house near a lake. Different people come to him with their problems, and he helps those with bright thoughts and a sincere heart.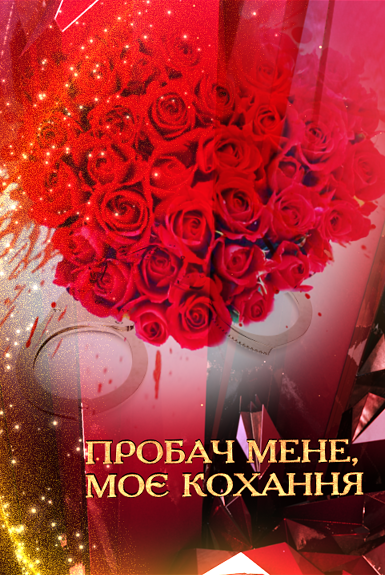 TV series
Forgive me, my love
Life stories of people whose brains have been filled with passion can deprive them of the ability to make good decisions. Feelings cause significant problems for the main characters and their environment.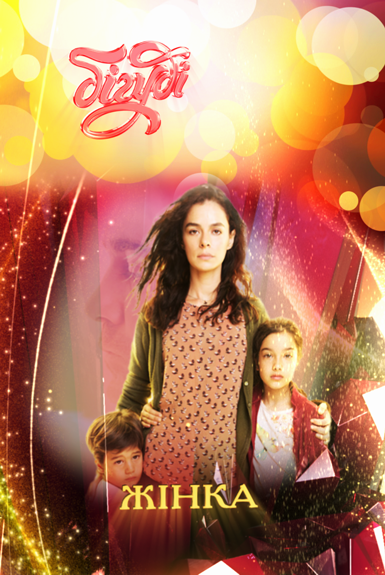 Drama series
Woman
Bahar's life was filled with true feminine happiness. Beloved husband, two children and an established family life. But everything changed in an instant. Under unknown circumstances, her beloved husband Sarp dies, and Bahar is left alone with two children - daughter Nisan and son Doruk.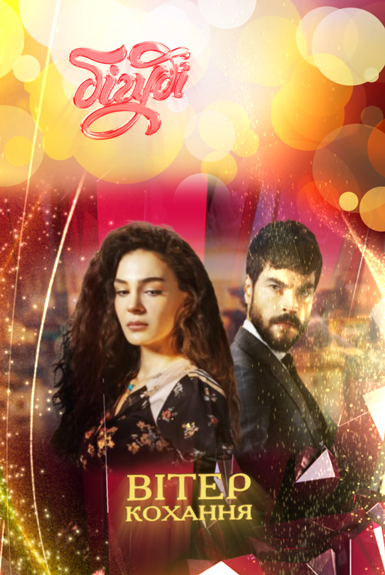 Turkish melodrama
The wind of love
In the center of the plot of the oriental fairy tale is an ancient family feud. Miran lost his parents as a child, and his grandmother Azize made every effort to make revenge on Khazar Shadoglu the goal of her grandson's life. On Aziza's conviction, he is the killer of Miran's parents.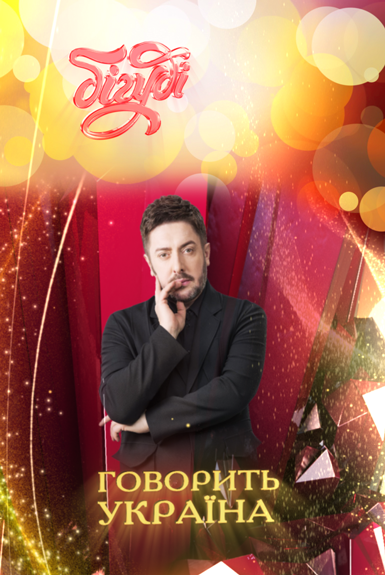 A talk show
Ukraine speaks
A Ukrainian talk show that discusses situations and events that have received public resonance, various topics that are important to most people.