2+2 TV Channel
More than you think
A nationwide TV channel that offers viewers a high-quality selection of thematic informational programs and documentary projects of its production, world hits, TV series, and top football broadcasts. It is included in the top ten rated channels of the country. It began broadcasting on July 1, 2006, as the "Kino" channel. On August 30, 2010, the channel was renamed 2+2. Since the beginning of Russia's full-scale invasion of Ukraine, the 2+2 TV channel has been broadcasting the nationwide telethon "The Only News" 24 hours a day. Since March 28, it has resumed broadcasting with changes in the broadcast schedule.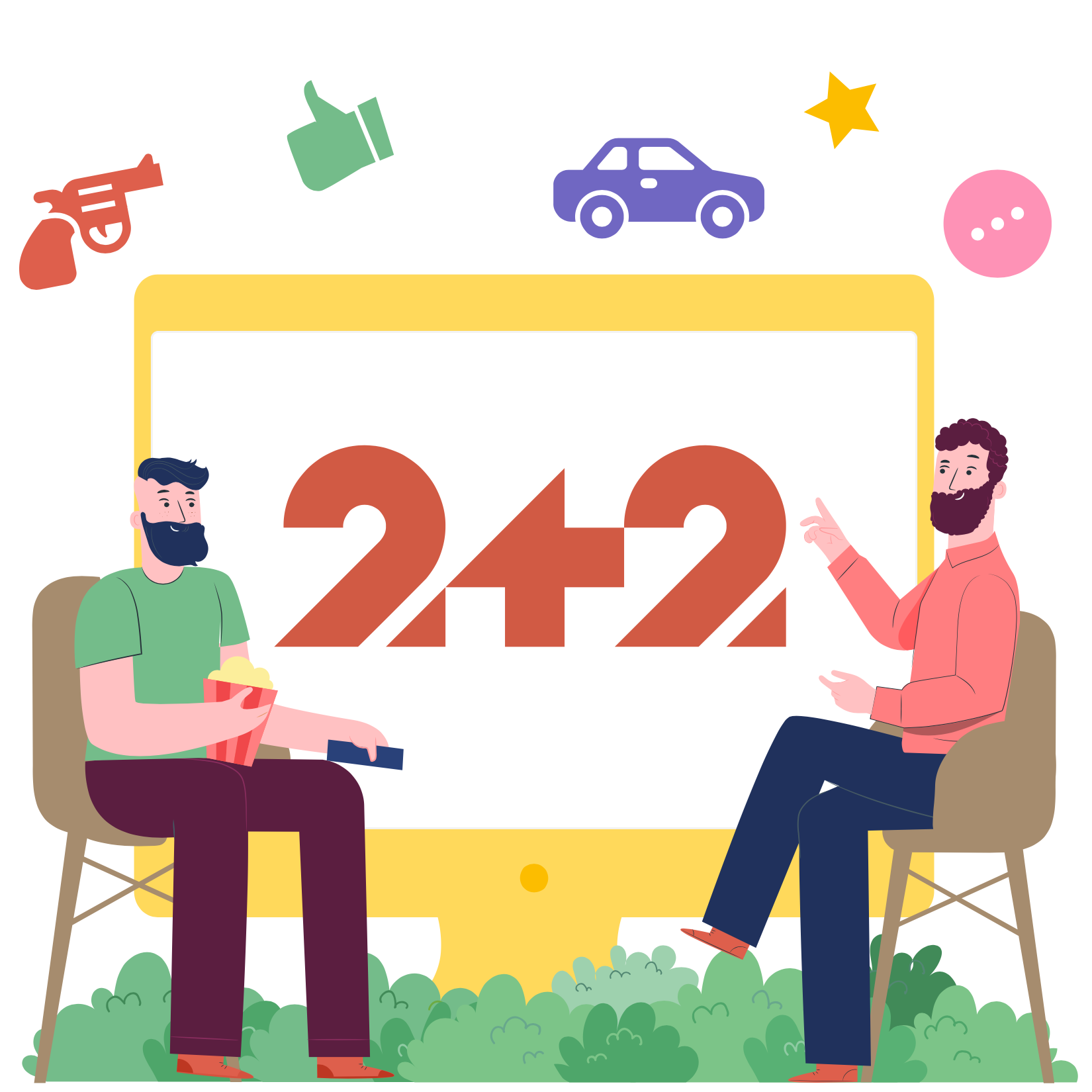 TV channel content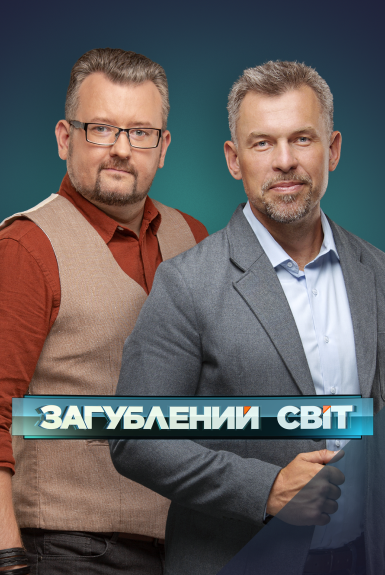 information and entertainment project
A lost world
The new season of the information and entertainment project is dedicated to the war in Ukraine, key events that have already changed its course and are changing the whole world before our eyes, and Ukrainian heroes who do extraordinary things for our victory.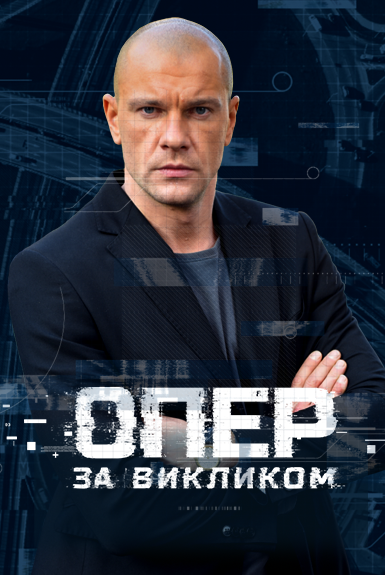 DETECTIVE SERIES
RENT COP
It's a detective series about the charismatic captain Artem Trofimov, who uncovers extremely complex crimes by resorting to manipulation, espionage, and mastery of reincarnations.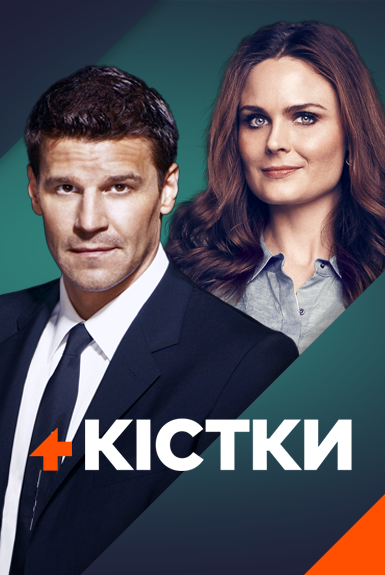 detective series
Bones
The famous American detective about FBI investigator Seely Booth and a team of anthropologists led by Dr. Temperance Brennan take on confusing, mysterious cases where only bones or decomposed remains remain from the victim's body.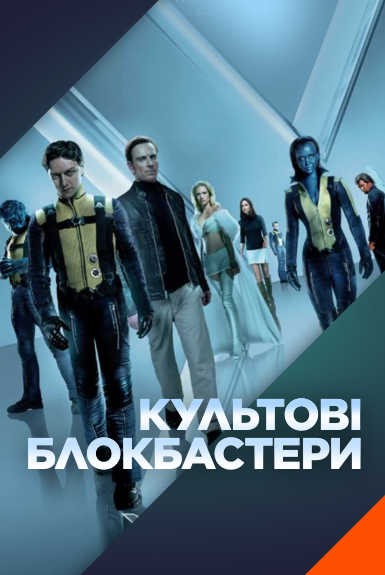 feature films
Cult blockbusters
Watch daily on channel 2+2 your favorite action and adventure movie bestsellers from world film studios - "X-Men," "Deadpool," "The Martian," "Kingsman," "Planet of the Apes," etc.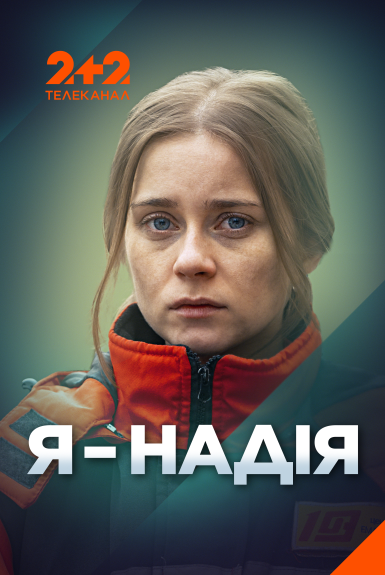 military drama series
I am hope
"I am Hope" is the first military drama series of the 2+2 TV channel, filmed during the war in Ukraine. It is a four-episode war drama about emergency medics who, during the full-scale Russian invasion of Ukraine, showed considerable courage, desperation, and devotion to their profession, saving human lives. The film's main characters are "ambulance" workers in Kharkiv, who, in February-March 2022, under constant shelling and bombing, rescued civilians and military personnel of their city.