About us
We are a team of People of Ideas who create modern, high-quality Ukrainian content that can change people's perception of the world and themselves. 1+1 media is one of the largest media holdings in Eastern Europe, which works 24/7 for the main goal – Ukraine's victory in the war with russia.
Mediagroup creates a high-quality European media product and provides the broadest possible access to information. The company has extensive production facilities and distributes content virtually worldwide. In addition, 1+1 media develops its formats of projects successfully implemented abroad. It also has enormous expertise in developing large shows, social initiatives, and various events.
Vision
Mission
Company values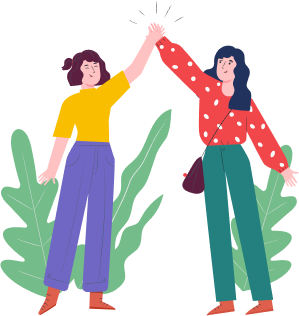 History of 1+1 media
From the first years of its existence, 1+1 media has established itself as a trendsetter.
Board of Directors of 1+1 Media
Yaroslav Pakholchuk
CEO, Director of Pay TV at 1+1 media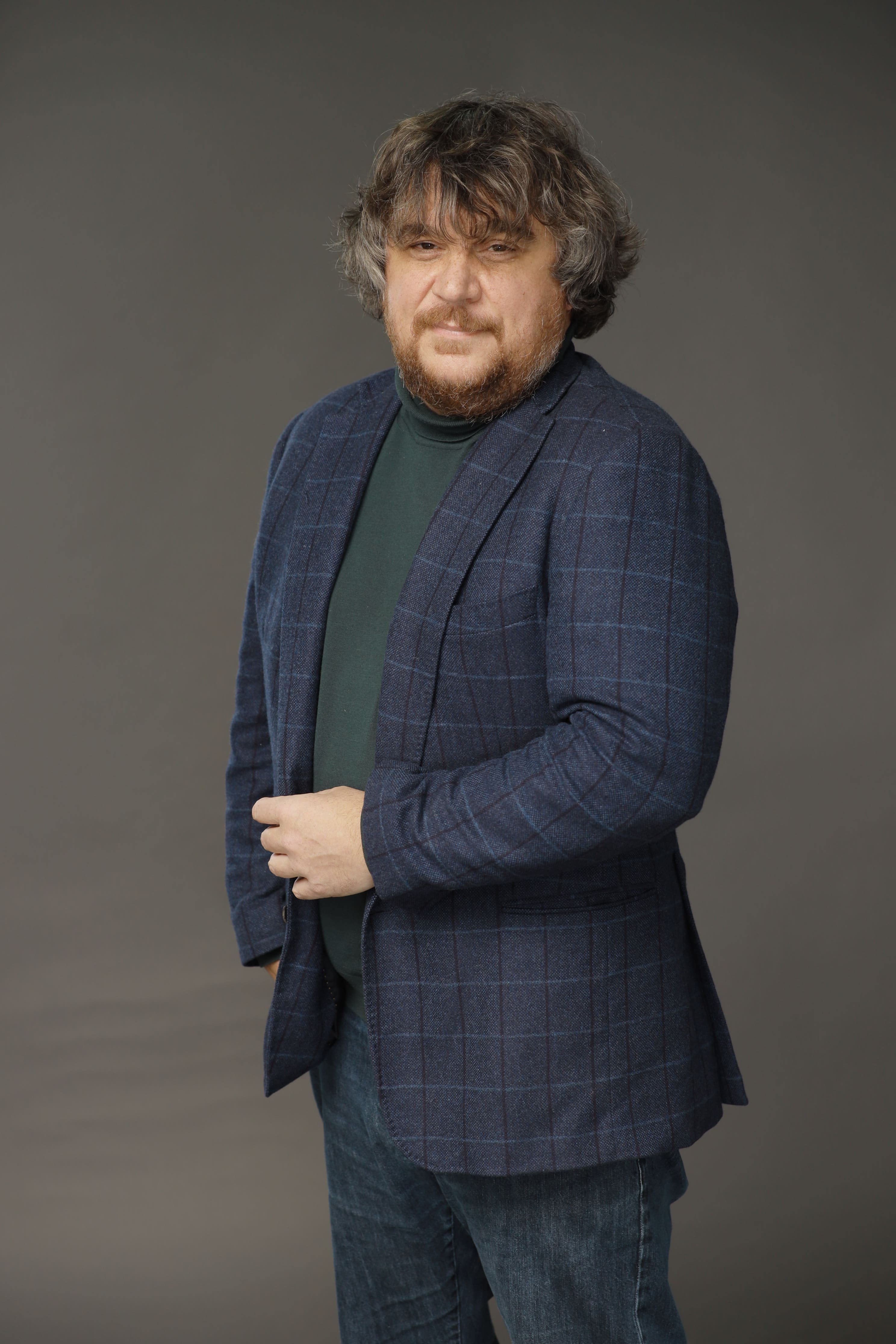 Valeriy Varenytsia
Commercial Director at 1+1 media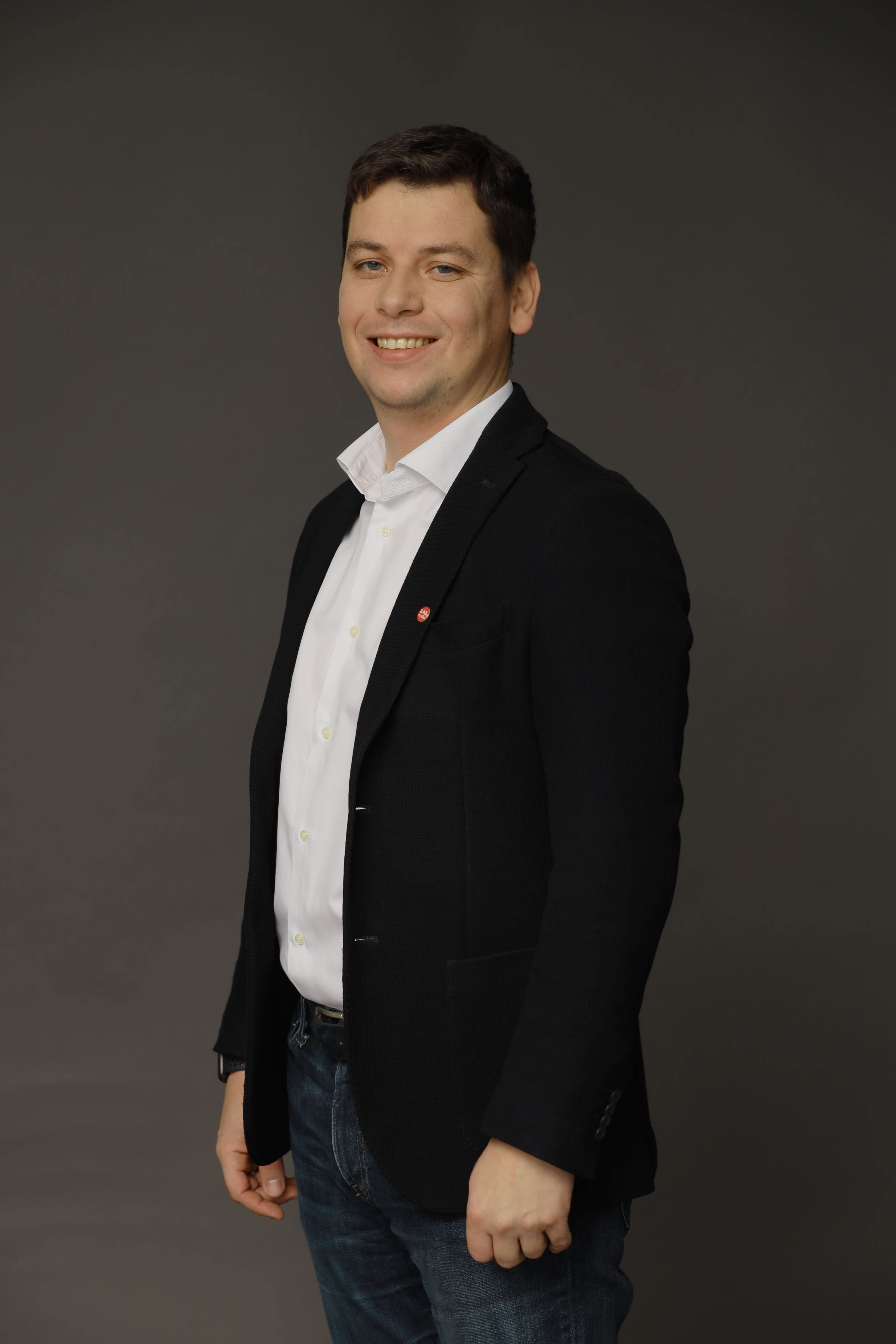 Maksym Kryvytskyi
Head of Television Business, General Producer of 1+1 channel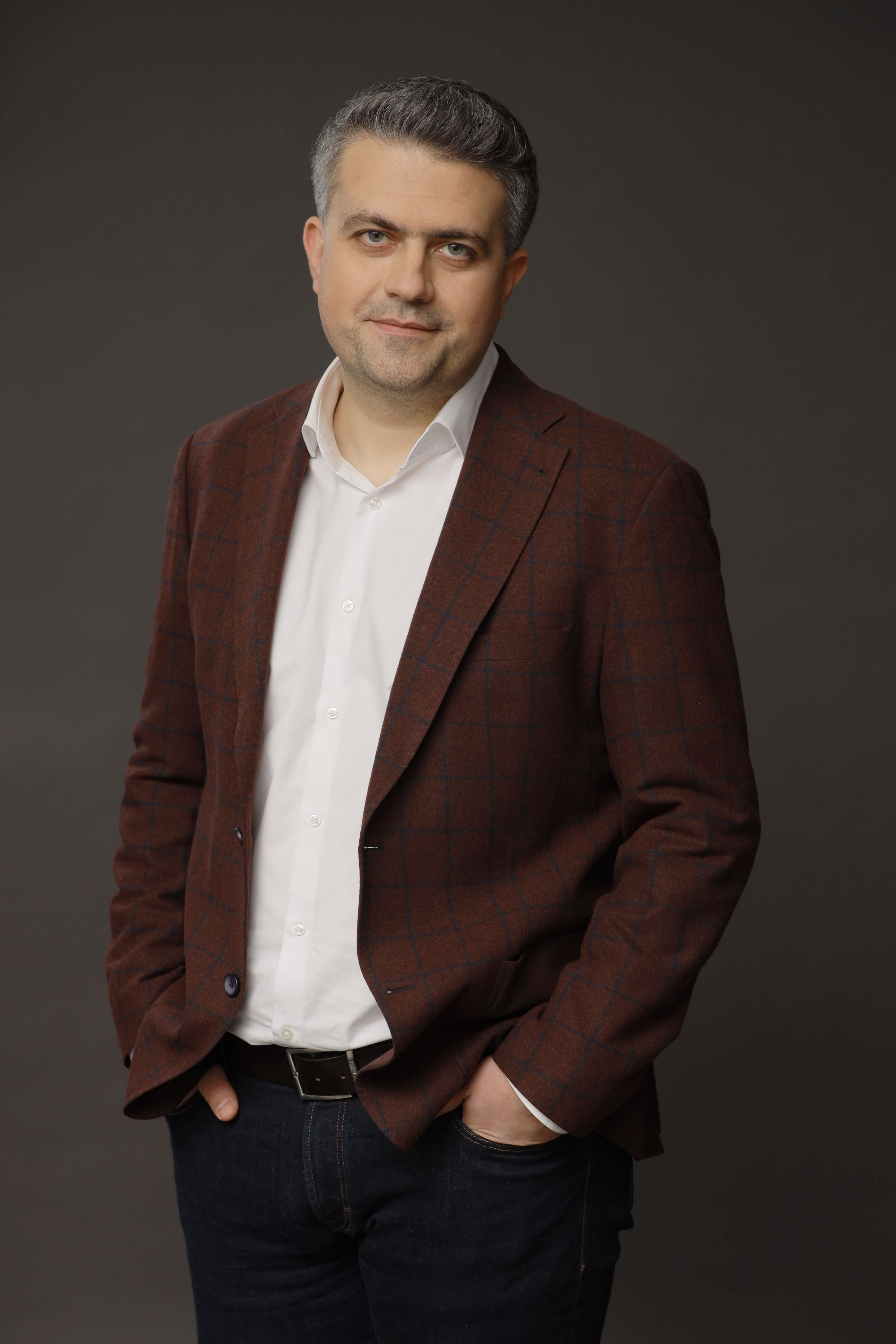 Viacheslav Miienko
Deputy CEO for legal affairs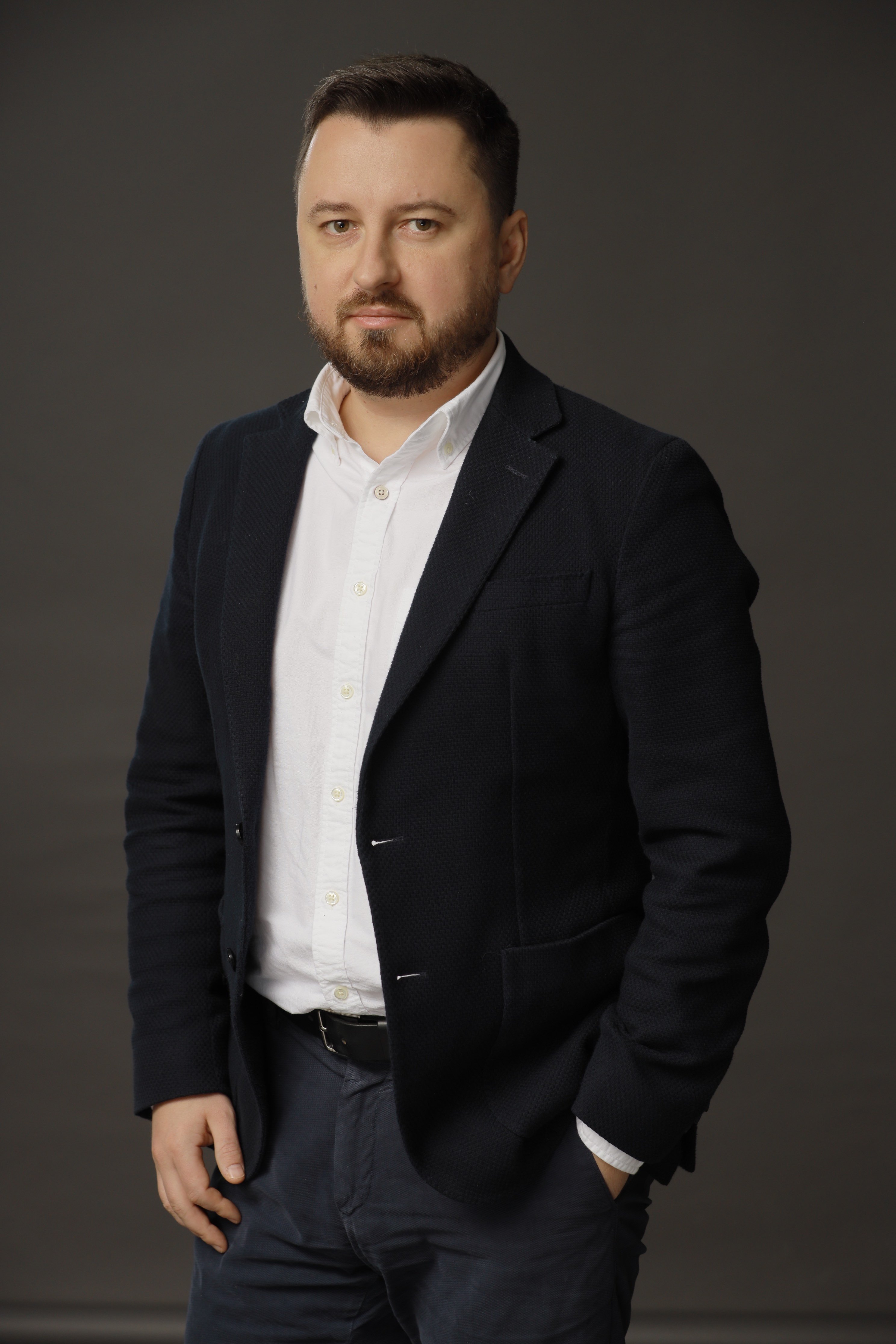 Membership and Partnerships