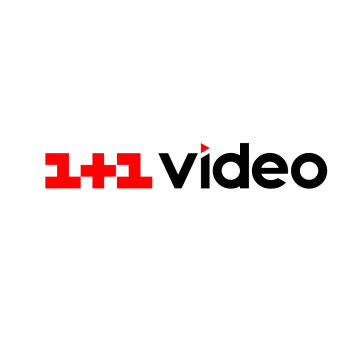 1+1 video launches pre-premiere screening of the TV series "Ringer"
The 1+1 media group announced the sale of the pre-premiere showing on the Internet of the detective series "Ringer" produced by the 2+2 TV channel. Early access to viewing will be open from April 1, and it will be possible to view it on the website or in the mobile application 1+1 video for UAH 49.
"The Bell Ringer" is a 24-episode action story about the adventurous opera Anton Zvontsov, who, outside of work in the authorities, often investigates ambiguous cases. His investigative methods are daring, and his work with private cases often conflicts with the interests of management. Starring: Artem Alekseev, Anastasia Chepeliuk, Oleksiy Smolka, Serhiy Kalantay, Oleksiy Nagrudny and others.
Every Monday, starting from April 1, 4 new episodes will appear on the 1+1 video platform, so viewers will be able to see the continuation of the story before it is shown on TV. To purchase early access, you need to register in your personal account on the 1+1 video platform. The account can be used to watch movies and series both on the 1+1 video website and in the application of the same name for smartphones based on Android and IOS.
You can find out more about the film, characters, stories, or watch a backstage video from the set at the link .
It will be recalled that earlier 1+1 media sold the pre-premiere screening of the popular youth Ukrainian-language series "#School" produced by "1+1 Production".
Read also