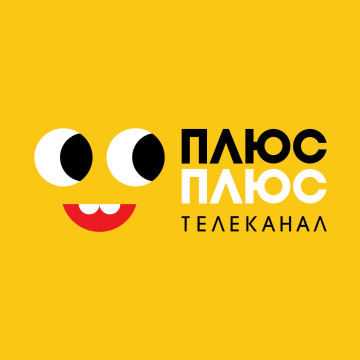 PLUSPLUS has prepared videos that will help children overcome the stress of quarantine in an entertaining way
TV channel PLUSPLUS , together with child psychologist Svitlana Roiz, developed and implemented 18 videos that will help children cope with stress and calm down through entertainment. The clips will air and be available on Y outube pages channel
In the period when children are at home almost all the time, it is difficult for both them and adults to come up with new interesting activities, active games or exercises that will help them relax every day. For its viewers, the children's TV channel prepared a number of "superhero" videos, in which it shared ideas on how to have fun with your loved ones, relax a little, and spend an unusual creative activity. The videos collected topics: what to do at home during quarantine; various exercises for the body and eyes; exercises for coordination and improvement of mood.
"For many years in a row, PLUSPLUS TV channel has been paying a lot of attention to the production of not only entertaining, but also socially useful content for children and their parents. Quarantine time is not an exception and this initiative became a continuation of PLUSPLUS "superhero" videos, " emphasized Ivanna Naida, general producer of PLUSPLUS TV channel .
Earlier the TV channel has already released videos about what to do at home for children during quarantine . In addition, PLUSPLUS has prepared animated videos on how children should behave in order not to get infected with the coronavirus and a series of exercises for children's activities at home .
Read also