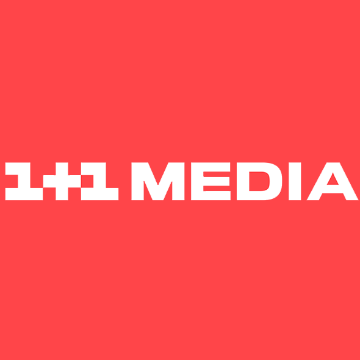 The position of 1+1 media regarding the preparation of the program "The whole country is talking" about the high-profile case of rape in Carpathian Ruthenia
Today, the project "The whole country is talking" team planned to record a release about the terrible case of rape of a minor girl and, most importantly, about the court verdict, which outraged the whole country. The main goal of the issue was to consider all the facts and discuss with experts what exactly needs to be done so that the legal system of Ukraine protects all Ukrainian women and men. The project team prepared the release, adhering to all journalistic standards and moral and ethical norms, and had written permission for filming from the adult participants - relatives of the heroine. Before that, the girl's participation in the studio was not planned, and the involvement of minors in the program was not planned at all.

As you know, public resonance and attention from the media in many such cases help move legal processes from their place. There were such cases in the experience of the "The whole country is speaking" project team. In this case, the whole country knows the verdict, and therefore society and the media feel a responsibility to protect and establish justice. In addition, the project team has contacted the family on this matter for several months, working on the upcoming release. To a large extent, thanks to the work of the journalistic community, including the work of the "The whole country is speaking" team, the family received professional support from a well-known law firm, which increased the chances of bringing the case to a genuinely fair verdict in a competitive trial.

Since some guests refused to record the program, filming did not occur. For its part, 1+1 continues to stand on the principles of professionalism, openness, and comprehensive coverage of events of public interest. The team acts exclusively within the framework of the law. We know that the case has been handled by professional lawyers, who were also invited to the discussion in the studio, so we wish them to bring the matter to a logical conclusion as soon as possible because evil must be punished.

We will remind you that "The whole country is talking" is a talk show in which, in the format of a journalistic investigation, the project's authors will reveal the details of the events that caused a public outcry. With the help of stories, heroes, and witnesses, new facts about the cases that shook the whole country will be revealed step by step. The talk show "The whole country is speaking" aims to find the truth and establish justice in the most challenging life situations, even in wartime conditions.
Read also