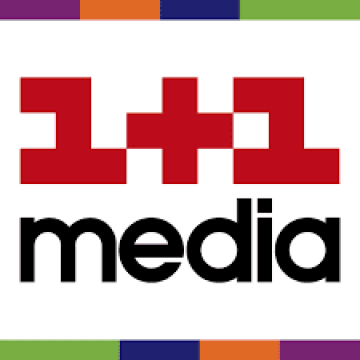 Viasat announces the expansion of the line of equipment for receiving an encoded satellite signal
Viasat, the official operator of satellite television, announces the expansion of its line of equipment. So, starting from December 5, 2019, a new Strong set-top box, model SRT 7602, is added.
This tuner, branded with the Viasat and UTB logos, is a novelty on the Ukrainian market and differs from other tuners in that it has an innovative satellite autotuning technology. From now on, users will not have to configure satellite receivers themselves, the system will do everything for them, and viewers can only enjoy watching Ukrainian and international channels in good quality.
"All of our previous models of tuners were technological innovations at the time, but they had to be adjusted manually. With the SRT 7602 model, all you have to do is simply turn on the receiver connected to the TV and antenna, wait a few minutes for the automatic satellite search and recognition, and connect the Viasat service by choosing one of the current packages. We are sure that the new tuner will quickly win the favor of users," says Anton Yuryev , Viasat's sales director.
In addition to the easy automatic connection to satellite TV, among other technical characteristics it is worth noting the function of recording the broadcast and pausing programs, as well as a very popular technical innovation - one "smart" remote control for a TV and a 2-in-1 tuner.
New models of tuners can be purchased on the viasat website . ua , through the Viasat Information Support Center by phone 0 800 500 460, in electronics stores and official dealers - partners of Viasat . The recommended retail price is UAH 1,099.00.
We remind you that on January 20, 2020, the signal of four key Ukrainian media groups on the satellite will be encoded. After that, those who watched Ukrainian channels via satellite will not have the opportunity to watch them in open access. To receive the possibility of further viewing, viewers need to choose an official television operator.
Read also