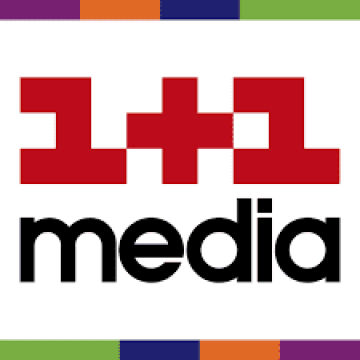 Statement of 1+1 media regarding the situation with the accusation of Oleksandr Dubinsky
The other day, information appeared on the Internet about the allegedly "hacked" mail of one of the presenters of the "1+1" channel Oleksandr Dubinsky, which also "features" the general director of 1+1 media Oleksandr Tkachenko. This information is an obvious fake created in a graphic editor. We assume that the reason for the attack on the presenter was his activities related to journalistic investigations.
It seems that provocations against representatives of non-governmental organizations engaged in anti-corruption monitoring were followed by provocations against journalists. It is also surprising that many Internet resources spread this known false information.
At the same time, the appearance of such provocations indicates that the investigations of journalists of 1+1 media probably represent a serious threat to the corrupt heroes of the stories. We hope that in the future the main priority in the country will still be the solution of current economic, political and social problems, and not the struggle with constructive criticism.
Read also