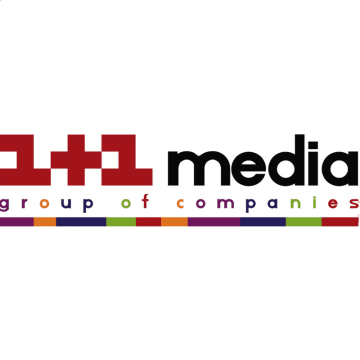 Statement of 1+1 media regarding the situation with the temporary seizure of assets of Igor Kolomoiskyi
In connection with the inquiries we receive regarding how the situation with the temporary seizure of Igor Kolomoiskyi's assets will affect the activities of "1+1 media", we consider it necessary to comment: it will not affect in any way. The media group continues its operational activities as usual, we are preparing for the new season and no changes in status are foreseen.
We have at our disposal the documents of the law firm Fieldfisher, which represents the interests of Mr. Kolomoisky in the High Court of London, which include the following:
"Companies that are directly or indirectly owned by Mr. Kolomoisky, or that have a corporate interest for him, that carry out production and/or service and/or trade or other operational activities, have the right to continue their usual economic activities, conduct operations and fully dispose of cash funds and assets, if these actions are carried out in the course of usual and proper economic activity".
All other "reflections and comments" regarding 1+1 media in this connection are considered inappropriate and untrue.
Read also