Comedy Central TV channel
The world's best TV humor in Ukrainian.
It is a global television brand that is part of the portfolio of international media brands holding Paramount Global. The TV channel provides viewers access to modern entertainment content, current humor, and comedy projects. It is aimed at an audience of 18 to 49 years and reaches about 300 million households in more than 150 countries worldwide.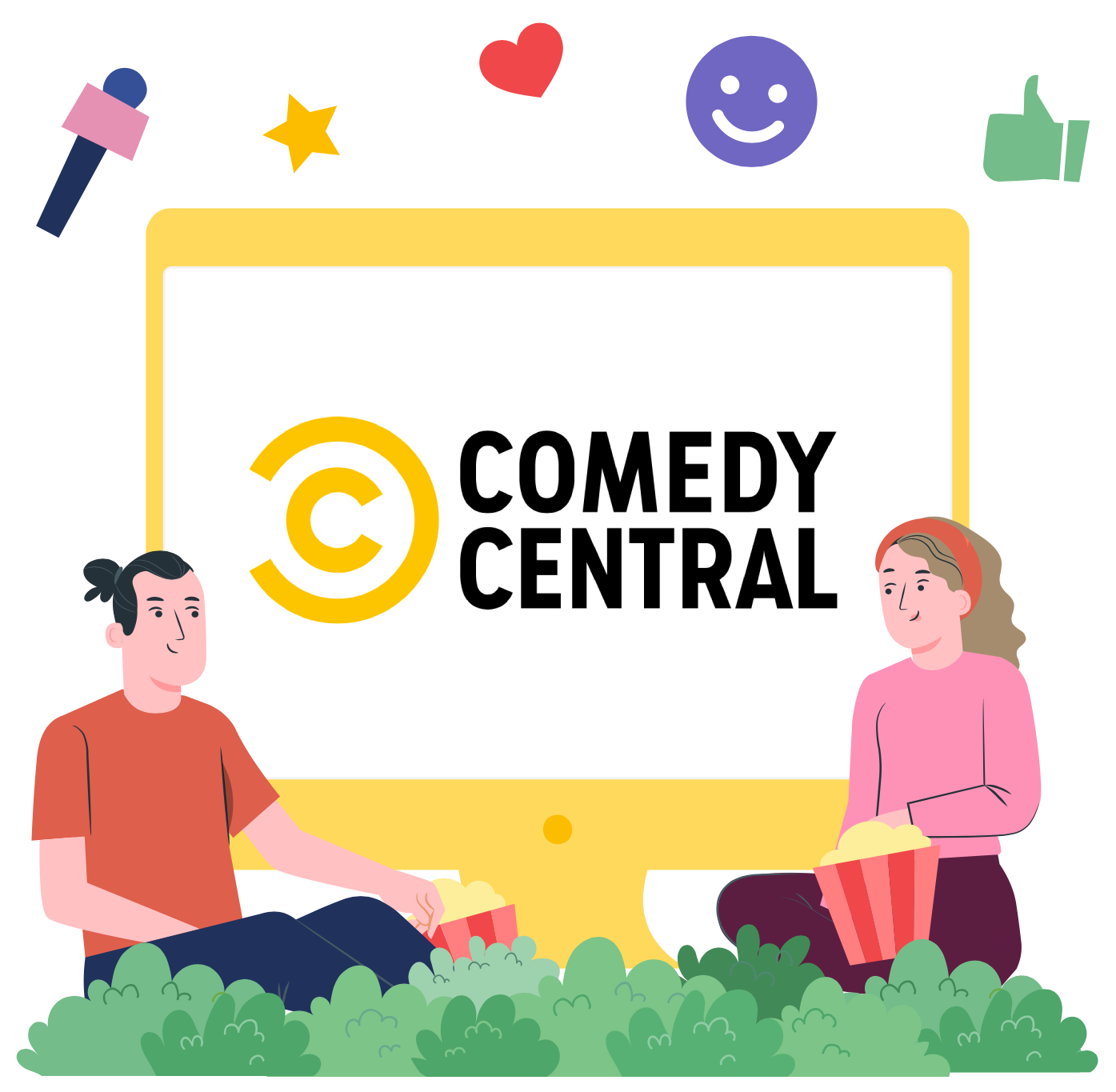 TV channel content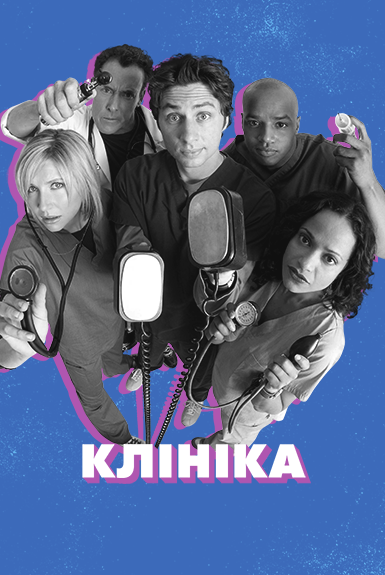 sitcom
Scrubs
The legendary series is about intern friends John, Christopher, and Eliot, who, after medical school, work at the Sacred Heart clinic. Every day, the hospital presents them with new patients, friends, and adventures, which they courageously overcome.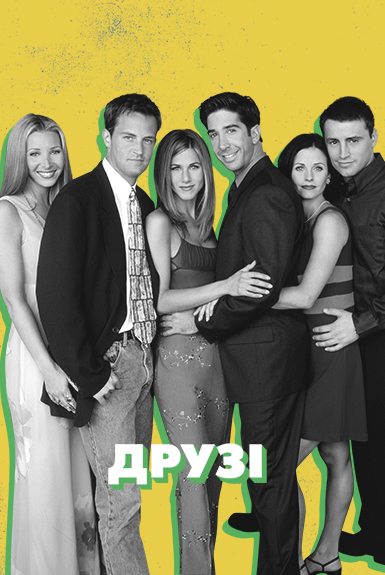 sitcom
friends
It's a top-rated sitcom about the life adventures of friends from New York: "daddy's daughter" Rachel, pedantic cook Monica, accountant Chandler, obscure actor Joey, paleontologist Ros, and hippie masseuse Phoebe.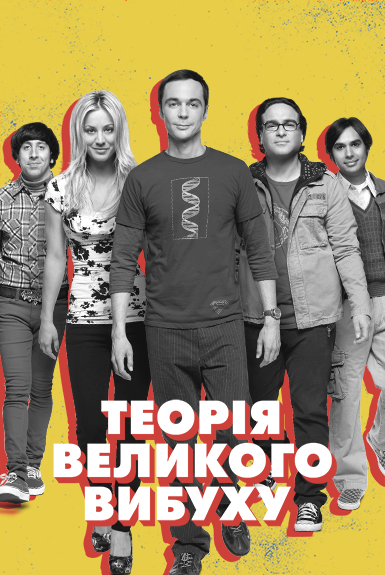 sitcom
The big bang theory
Young nerdy friends bent on science and physics, Sheldon, Leonard, Howard, and Raj, used to stick together. An ironic and funny friend, Penny, appears in the boys' lives in a neighboring apartment.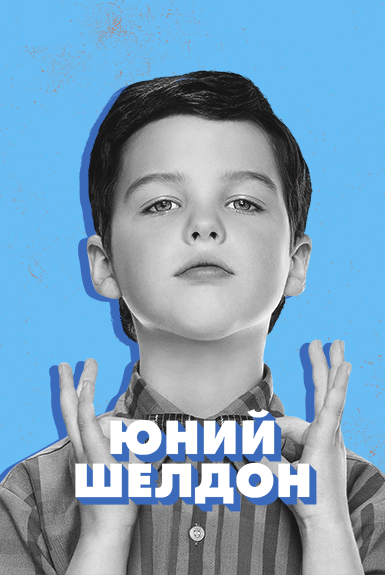 sitcom
Young Sheldon
The series is about the childhood of Sheldon Cooper, one of the film's main characters, "The Big Bang Theory." Sheldon is talented in everything except understanding sarcasm and the ability not to annoy the people around him.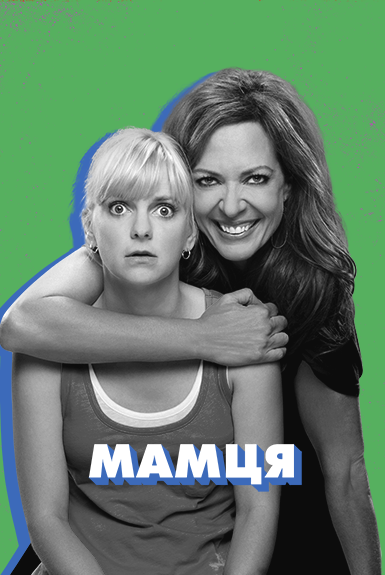 sitcom
Mom
Single mother Christy is raising two children and trying to overcome alcohol addiction. She faces a nagging mother, a daughter who wants to grow up, her ex's reasons, and a newly married lover.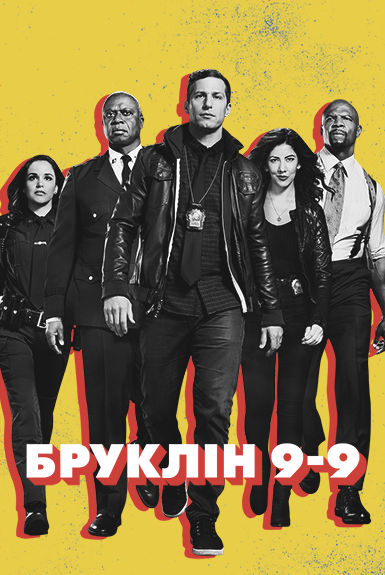 sitcom
Brooklyn Nine-Nine
Detective comedy about the employees of the police station "9-9" Captain Ray and Detective Jake. Two opposite people - the system and the anti-system, solve extraordinary cases and lift the mood with humor.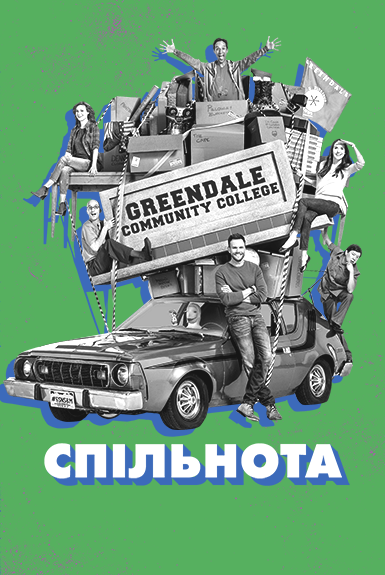 Sitcom
Community
The plot revolves around a group of students from Greendale College in Colorado: handsome Jeff, blonde Britta, single mother Shirley, complex Annie, movie buff Abed, ex-football player Troy, and old man Pierce.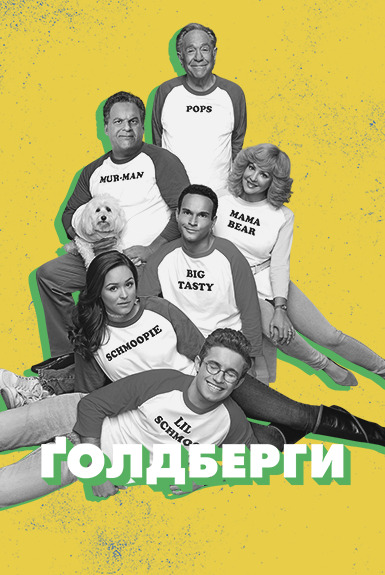 Sitcom
The Goldbergs
The eighties and the Jewish Goldberg family. Eleven-year-old Adam dreams of becoming a director, and their mother, Beverly, is hyper-caring for the children and tries to do everything to make her family the best in the neighborhood.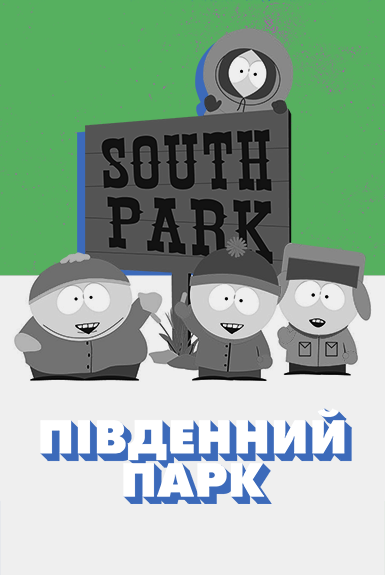 Animation
South Park
Cartoon series for adults. Eric, Stanley, Kyle, and Kenny live in South Park, Colorado. The plot satirically touches on social, political, economic, cultural, and religious problems.