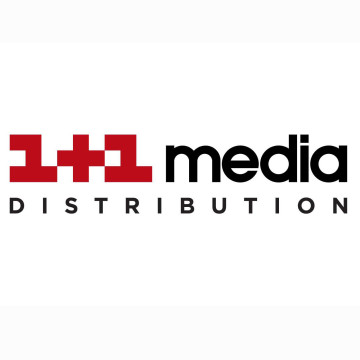 1+1 media distribution signed agreements for broadcasting channels for 2019
The number of domestic providers who share the opinion that in the new year viewers should be provided with access to already well-known and favorite TV products from the 1+1 media distribution package is growing rapidly.
Ukrainian providers are actively negotiating contracts for broadcasting TV channels from the 1+1 media distribution portfolio for 2019. Thus, recently new license agreements were concluded with one of the largest providers in the country - "Lanet", as well as regional ones - "Telemerezha" (Zhytomyr), "MKTB" (Mykolaiv) and "Osnova" (Chernihiv). . The signing of these agreements took place on the terms of mutually beneficial cooperation and at a price acceptable to the parties, which does not contradict the sales policy announced by the media group for 2019.
"We believe that early negotiations regarding the discussion of conditions and the signing of agreements for the next year is a logical step for a responsible provider who cares about the comfort of its subscribers and satisfaction with the level of service provision. For our part, we are ready to comprehensively contribute to the increase of the subscriber base of program service providers by observing the principles of fair competition, anti-dumping, and piracy, and to provide favorable conditions for cooperation with the 1+1 media group in the coming year in order to continue to provide viewers with a quality television service." commented Andrii Malchevskyi, director of the distribution and development department of the 1+1 media broadcasting network .
We will remind you that the 1+1 media group recently announced that one of the first to sign a license agreement for the broadcasting of 1+1 media distribution channels was the Triolan provider.
Read also