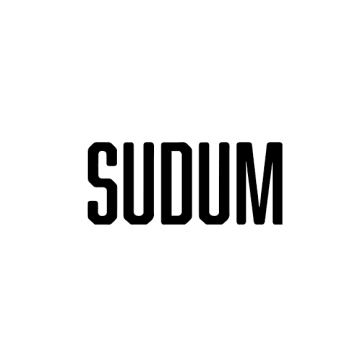 1+1 media signed a memorandum of cooperation with EMA
The 1+1 media group signed a memorandum with the Ukrainian Interbank Association of Payment Systems EMA, within the framework of which the parties will exchange technical information and experience for effective countermeasures against Internet fraud.
EMA's mission is comprehensive development of cashless payment instruments and services in Ukraine. Thanks to the cooperation with 1+1 media, which has a successful experience in protecting content from pirates and combating Internet fraud within the framework of the SUDUM project, it is expected to improve the monitoring and speed of the association's response when detecting phishing and fraudulent sites.
"As experience shows, an effective fight against criminals on the Internet is possible only with the active participation of business representatives and specialized associations of market participants. Signing the memorandum is the first step on the way to improving the protection of financial transactions. We must ensure that the level of security of non-cash payments is not inferior to the pace of their development in Ukraine," says Anna Tkachenko, head of 1+1 Digital and Innovation .
"Thanks to joint work on blocking sites whose owners are criminals with the guise of social engineers, extorting payment and personal data from gullible customers, the speed of reaction to problematic situations and protection of the interests of users of payment services will significantly increase," says Oleksandr Karpov, director of EMA .
We will remind you that earlier 1+1 media launched a brand protection service on the Internet, which is provided thanks to its own development of the SUDUM product. The service is designed for businesses that actively communicate with customers and partners through their own websites. One of the first clients of the online brand protection service was Mriya agricultural holding, whose reputation was previously threatened by fraudulent duplicate sites.
Read also