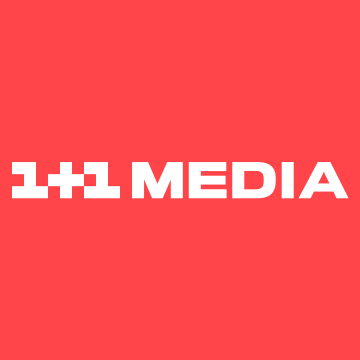 1+1 media returns football matches to the air
The meeting between the teams "Dynamo" and "Desna" within the framework of the 2nd round of the Ukrainian Football Championship will take place at the capital NSC "Olympiyskyi". Due to quarantine restrictions, the match will take place without spectators in the stands. However, you will be able to support your favorite teams by turning on the "2+2" TV channel on Friday, September 11, at 6:55 p.m.
We will remind you that the 1+1 media group recently announced the signing of contracts with the football clubs "Dynamo" and "Dnipro-1", thanks to which supporters of these clubs will be able to continue watching their matches on the media group's TV channels. Also, on September 10, 2020, it became known that the 1+1 media group concluded an agreement with the Zorya football club.
The broadcasts of the matches will take place on the TV channels "2+2" and "UNIAN". Viewers will find out about all changes regarding matches and the place of broadcasts from the corresponding announcements.
Read also