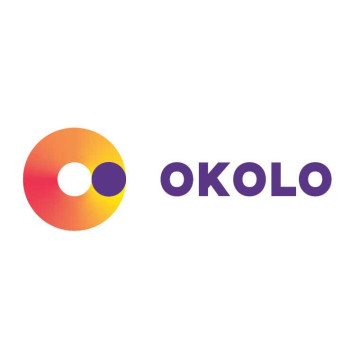 1+1 media launches a single casting platform O-kolo to find new talents
One of the projects for which the media group will be looking for actors with the help of O-kolo will be the second season of the popular series "School". O-kolo works in the format of an online database with a personal account. To register, the user must fill out a special form and upload his own photo. In particular, there is an option to add audio and video files.
Specialists of the media group will monitor the correctness of the information and moderate the filling out of questionnaires. O-kolo also enables actors to periodically update information about themselves and thus be always in the field of view of 1+1 media.
"We have been working on O-kolo for many years, and today we want to present a new resource that will provide direct communication between potential participants of 1+1 media projects and our casting managers. I invite everyone who is involved in video content and wants to participate in its creation to register and be in touch with us," says Victoria Lezina, general producer of 1+1 Production.
For the first few months, O-kolo will work in test mode: 1+1 media specialists will take into account the wishes of users and improve the operation of the new site. The group plans to adapt the platform for locations, costumes, and props and thus unite the key areas of content production for film, television, and the Internet in a single convenient online service.
The O-kolo casting platform is already open for registration and is available at the link .
Read also