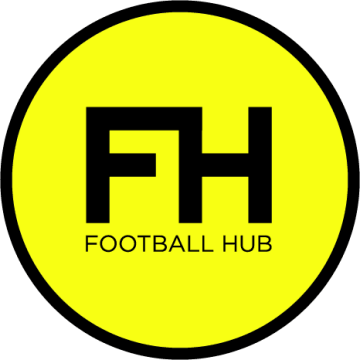 400,000 subscribers on the FootballHub YouTube channel
The 1+1 Digital team continues to achieve new successes: this time, the synergy of experience and content resulted in 400,000 subscribers on the FootballHub YouTube channel. In general, the growth of subscriptions to the channel from January to September 2020 amounted to 66%, which is the fastest indicator of its development since its establishment in 2017.
Over the past year, FootballHub has been increasingly trending on YouTube, resulting not only in record views, but also thousands of new subscribers. For example, the meeting between Dynamo and A3 Alkmaar, which took place on September 15, was watched by 170,000 people on the project's channel. The broadcast itself took third place in YouTube trends. And the channel got 27,000 more subscribers after that. Earlier, in the summer of 2020, the Dynamo-Shakhtar online match gathered more than 700,000 viewers on mobile phones, smartphones, tablets and other devices where YouTube can be installed, and the broadcast itself became #1 in the trends of the video platform.
"This number — 400,000 — is both pleasing and at the same time a signal for us that there is still more work ahead. We value each of our subscribers and have no right to disappoint them. Therefore, we are preparing even more interesting and unique content that can be seen exclusively on YouTube FootballHub," promises Danylo Shchestyuk, head of 1+1 Digital web content production .
As a reminder, the highlight and unique offer of the FootballHub YouTube channel is viewers' access to the maximum amount of thematic information. In addition to watching the game live, they get extra information and live coverage from the stadium from FootballHub journalists throughout the match. At the end of the game, a detailed "analysis" of the event takes place in the project studio with expert comments from FootballHub specialists.
Read also