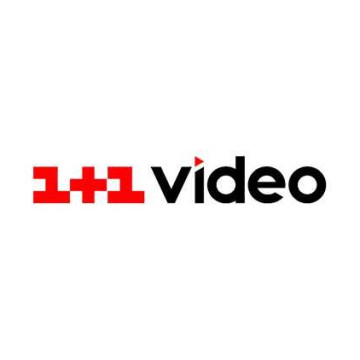 1+1 video has updated the rules for viewing the VOD content of the platform
On December 26, 1+1 video will activate a new functionality for the VOD content of the platform, which will provide automatic blocking of video viewing if the user uses ad blocking tools.
A notification that viewing is unavailable will appear immediately after starting. To continue further video playback, the user will be prompted to disable ad blocking or subscribe to the platform.
"Due to the proliferation of ad blockers, the number of those who circumvent the legal way of consuming content is increasing significantly. This makes it impossible to monetize further investments of rights holders in the development of the pay TV market and the creation of quality Ukrainian content. Therefore, changing the rules for using 1+1 video is a logical step for the development of our VOD platform. And in order to always give the viewer a choice, we offer to purchase a subscription, or use the option not to pay personally for access to the platform, choosing to view advertisements from advertisers," comments Oleksandr Kozachenko, head of the 1+1 video platform , head of the entertainment direction of content products .
We remind you that the first month of subscription to 1+1 video is available in "Free Access" for UAH 0. To do this, the user must register on the platform. Then the cost is UAH 29.99/month. The subscription includes access from various devices to online viewing of channels 1+1, 2+2, TET, PLUSPLUS, Bigudi, UNIAN TV and a video library without advertising.
Read also