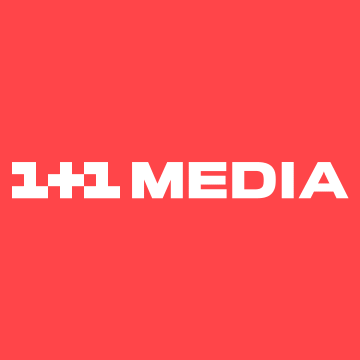 FILM.UA Group and 1+1 media are working on their own original TV series for Kyivstar TV — "Mad Neighbors"
For the 1+1 media holding and its joint project with the Kyivstar company, the online television platform Kyivstar TV, founded in 2019, entering the territory of Original content is an important and natural step aimed at expanding the audience, diversifying it and developing its own creative production potential.
"Currently, there is a high interest in domestic original content, as evidenced by the results of the screenings of "Crazy Wedding", the third part of which, by the way, can be viewed exclusively on our platform. And it is very pleasing that such a request comes from the audience. The creation of the first Original TV series for Kyivstar TV and, in principle, a step towards the production of our own high-quality content is what we have dreamed of for a long time, and what, without exaggeration, millions of Ukrainians dream of. I believe in the success of the project and am sure that this is a new important milestone in the development of Kyivstar TV, " commented Pavlo Rybak , head of the Kyivstar TV project.
So, "Mad Neighbors" is the first original series for Kyivstar TV and the first series based on the most successful and "maddest" Ukrainian film franchise. What will happen next - and it will be interesting!
Help about Kyivstar TV
Kyivstar TV is a joint project of the 1+1 media group and Kyivstar, founded on December 11, 2019. This is an online television platform that provides users with access to hundreds of thousands of hours of domestic and foreign content, live programs and regularly offers exclusive pre-premiere screenings of projects. Its advantage is the ability to view content from five different devices at once — from smartphones, tablets, laptops, Smart TVs or TV tuners. As of the beginning of April 2021, the platform had 262 TV channels and a VOD library of 10,000 films and TV series lasting over 50,000 hours.
Read also