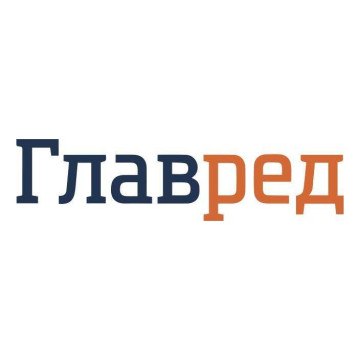 Glavred.info carried out a global redesign of the site
The 1+1 Digital team worked on the online media redesign project.
Important changes to the site were adaptive web design, color solution, logo and increased page loading speed. Innovations are designed to improve the user experience (UX) of Glavred.info visitors.
"For more than six months, we conducted a thorough analysis of audience behavior. As a result, the structure of the site was changed, new fonts and color combinations were selected. We paid a lot of attention to the mobile version of the site, as well as ease of reading on the most common tablet PC screen extensions. We hope that users will like the final product," says Artem Kovalev, head of the UNIAN news agency and the Glavred.info website.
In addition to the redesign, Glavred.info announced changes in the content part. In particular, the number of analytical materials will be increased, as well as a simplified online chat system for readers and invited experts.
"The site has changed not only from the outside. In parallel, we worked on a new publishing concept. Therefore, readers can expect even more interesting and useful information, interaction with social networks, and interactive content. We also plan to launch a Ukrainian version of the site. From the very beginning, the publishing house was Ukrainian-language, over time only the Russian-language version of the site remained. We intend to correct this misunderstanding in the near future," says Glavred.info editor-in-chief Ulyana Kondratenko.
Read also