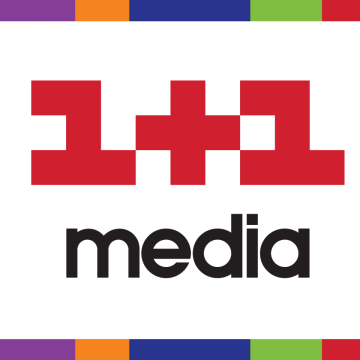 The head of the BPP faction Artur Gerasimov made an attempt to provoke the "Right to Power"
TV channel 1+1 regards the actions of the people's deputy as an attempt at pressure and manipulation.
The head of the Petro Poroshenko Bloc faction, Artur Gerasimov, tried to get on the live broadcast of the socio-political talk show "Right to Power" on channel 1+1, despite the fact that his participation was not confirmed by the editors. According to the concept of the program, this broadcast is for candidates, that is, candidates for the post of president, as well as experts in a certain topic, are invited to participate. Mr. Gerasimov was informed about this in advance. Despite this, the people's deputy came to the studio and tried to take the floor on the air. It is noteworthy that before his arrival , a film crew of the Direct channel appeared near the set of the talk show .
During the live broadcast, talk show host Natalia Moseychuk warned colleagues and viewers not to be manipulated, and politicians not to repeat the mistakes of their predecessors.
We will remind you that only candidates for the presidency of Ukraine, as well as experts in the stated topic, were invited to today's broadcast of the socio-political talk show "Right to Power" from February 28. In particular, President Petro Poroshenko was invited to the broadcast, but the editors received a proposal from his party to invite the head of the BPP faction, Artur Gerasimov, to the broadcast instead of the current president. Apparently, the president personally instructed him to present his position on the air of the "1+1" channel. TV channel "1+1" is impressed by the fact that someone should represent the president.
"If Petro Poroshenko believes that Artur Gerasimov should take part in the elections on March 31 instead of him, please let us know. In this case, we will be glad to see him in the talk show studio," the channel said.
Read also