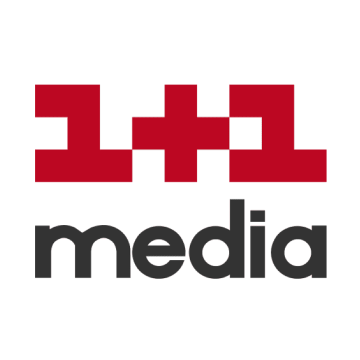 The HR team and innovations in HR 1+1 media were included in the TOP-10 rating of "BIZNES" magazine
The "1+1 Media" group entered the TOP-10 companies of the "Best Employers of Ukraine" rating in the " Innovations in HR" and " Best HR Team " nominations, which was formed by the "BIZNES" magazine together with the Association of Personnel Management Specialists HRForum.
In addition to honoring the innovative personnel solutions and professionalism of the group's HR team, the organizers also noted Larisa Brouwer's transition to 1+1 media as a landmark for the HR market.
The winners in the categories were determined on the basis of an integral indicator that combined the evaluations of the companies by experts, the editors of the publication, and the results of the votes of BIZNES readers and was announced on December 11, 2017.
Read also