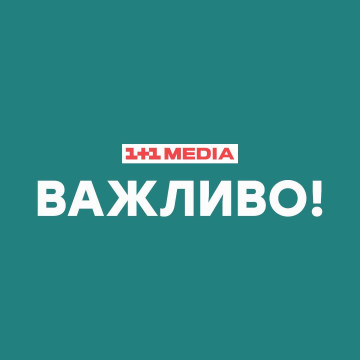 Information for citizens of Ukraine regarding immigration
Families who have decided to evacuate to countries in Europe and the world, after the first days of rest, face many legal issues. This applies even to those who go to visit friends and relatives, not to mention those families who have no one to turn to for support.
That is why the international legal network Multilaw has prepared answers to the most frequent questions that Ukrainians abroad have:
· How to enter the country? (whether quarantine, passport and visa are required);
· What to do if you decide to stay in the country? (what status can be counted on and what it gives; how and where to officially register for a stay; is it possible to work; how can you get medical assistance);
· How and where to teach children? (kindergartens, schools, universities);
· Are there travel restrictions?
· and other issues.
The answers to these questions were prepared by professional lawyers of each country. Information collected at the link: https://cutt.ly/LSNlpIK .
A separate file in English has been prepared for each country, and a Ukrainian translation is already available for some countries.
Currently, legal information is available for 26 countries: Austria, Belgium, Bulgaria, Great Britain, Greece, Denmark, Ireland, Spain, Italy, Canada, Cyprus, Luxembourg, Malta, Netherlands, Germany, UAE, Poland, Portugal, Romania, Slovenia, USA, Hungary, Croatia, Czech Republic, Montenegro, Switzerland . Data for France and Slovakia are expected soon.
The legislation regarding refugees from Ukraine is also constantly changing, so the files will be updated promptly.
The legal documents were prepared at the request of the Arzinger company. The American Chamber of Commerce in Ukraine team is helping to translate into Ukrainian .
Read also