Maria Marchenko, intern at the Finance Department
Maria spoke about her impressions before her first day at work, which tasks she remembered, and shared what she had learned from the Closer to TV internship programme.
About choosing a career path
I am studying for a master's degree in Systems Analysis at the Kyiv National Economic University named after Vadym Hetman.
Yes, I decided to combine my life with analytics. I entered a university with an economic focus, where programming and analytics courses went hand in hand with economics courses. Therefore, when I found out that I had been selected for an internship at 1+1 media, I was incredibly pleased, as I would be able to use my professional background on my own experience.
I wasn't nervous at all before the interview and my first day at work - I was confident in my abilities. The only thing that scared me was that it was something new, something I had never done before... But that's what makes us stronger! Once I met my wonderful colleagues, my fear disappeared completely and I got involved in the work process as much as possible.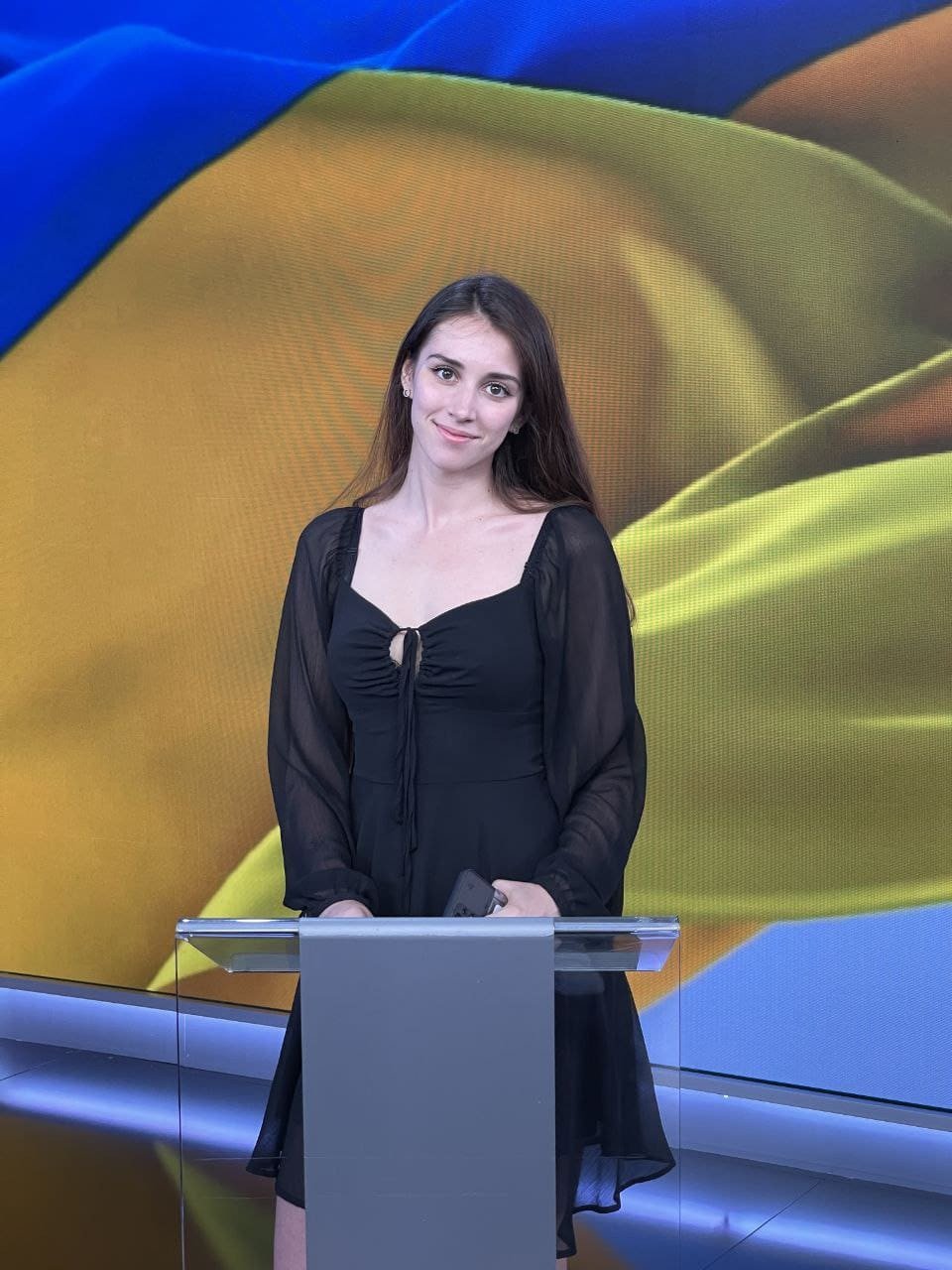 Impressions of the internship
During the internship, I feel important because the tasks I do are the same as those of my team, so it makes me feel like a full-fledged part of the team. I perform both simple and complex queries/tasks: from basic analysis to complex database uploads and work with them. I remember the tasks that required not only basic skills, but also a little creativity, because they were the most interesting.
My team always helps me, and I am very grateful to them! If I have any questions or don't understand how to do a task, I can ask for help at any time, and they will be happy to help me. They will write it down in detail and tell me how to do it correctly. It motivates me a lot!
In addition, I must mention our weekly "coffee break", where we share stories of each of us and what interesting things we had during the week, it helps our team to unite and become more than just colleagues.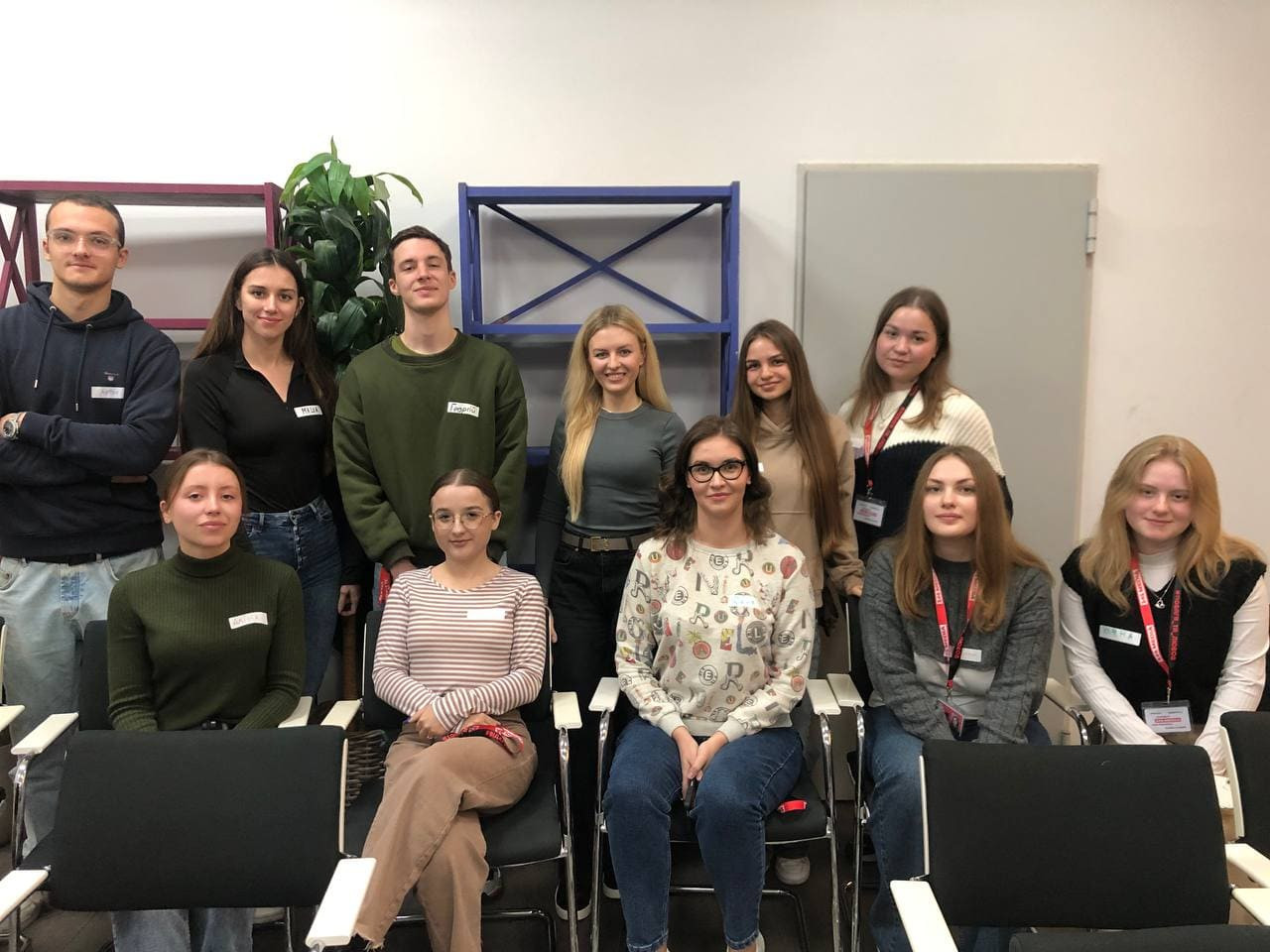 On the inspiration and impact of the internship
I am always driven by the search for knowledge and solving complex problems. I am inspired by the endless flow of information that I can learn and study, as well as by the smart and motivated people around me - the Plyus people who do not let me "give up".
I have to admit that the internship programme has changed me. I have learnt to face my fears and step out of my comfort zone. It gives me the opportunity to gain practical experience and develop my skills in finance and data analysis. During the internship, I gained a number of valuable knowledge and skills:
Analytical skills - during the internship, I learnt to use various tools and methods of analysing financial information;
data management - I learnt how to effectively collect, analyse and visualise financial data;
Cooperation and communication - an important part of the internship is cooperation with the team, where I learned to communicate effectively and discuss various issues with colleagues.
And to future interns, I would like to say that the internship is a great opportunity to gain new knowledge and improve your skills. Don't hesitate to ask questions, research and learn from more experienced colleagues. Know your goals and be open to collaboration. I believe that with these tips and a strong work ethic, you will definitely succeed in your internship. I wish you every success!
Read also