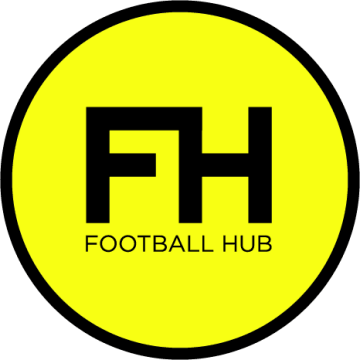 The match "Dynamo" - "A3" on the FootballHub YouTube channel: 170 thousand viewers and #3 in YouTube Trends
Such a comprehensive offer from the FootballHub team could not go unnoticed. A few minutes after the start of the match, 105,000 viewers watched the match on the YouTube channel, and later their number reached 170,000 . The broadcast itself collected 779,000 views in less than a day and took third place in YouTube trends. And the channel got 27,000 more subscribers after that — currently 377,000 people subscribe to FootballHub on YouTube.
"Tonight, together with thousands of fans, we celebrated not only the victory of Dynamo, but also another victory of our own. And it is nice to understand that the record number of people who simultaneously watched the match on our YouTube channel is not a coincidence. We are happy that we were able to offer fans much more than just a broadcast and are grateful to everyone who chose FootballHub, " says Danylo Shchestyuk, head of 1+1 Digital's web content production department.
Read also