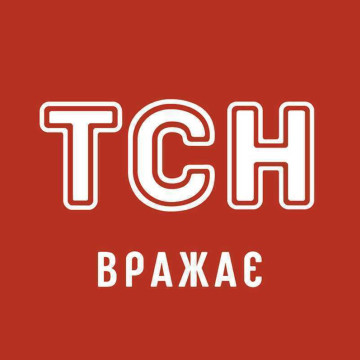 TSN journalists recorded a video in sign language in support of the Ukrainian national team at the 2017 Deflympics
"Dry field, light water, accurate throws, fast races, honest judges, successful starts and victorious finishes! We believe in the victory of Ukraine! We are rooting for you!" TSN journalists addressed the athletes.
Journalists were taught sign language by professional translators Tetyana Radchenko and Lyudmila Rudenko, who provide sign language translation for the main issues of TSN on the TSN.ua website every day.
TSN calls on Ukrainians to also support the national team by recording a video with the phrase "We cheer for you" in sign language. Join the flash mob and publish your own appeals on social networks with the hashtags #МыВболивајомЗаВас and #deflimpiada2017.
It should be noted that the 23rd Deaflympics will be held in the Turkish city of Samsun from July 18 to 30. Nearly 5,000 deaf and hearing-impaired athletes from 109 countries will take part in the competition. For the first time in the history of Ukraine, the national Deflympic national team of Ukraine (together with the coaching staff and staff) will be the largest - 290 people. De-Olympic athletes of Ukraine will participate in 15 sports for the first time.
Read also