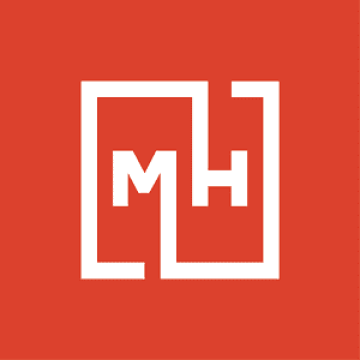 The "News Museum" project is shortlisted for the SABER Awards EMEA 2018 competition
The first "News Museum" in Ukraine, dedicated to the 20th anniversary of the TSN program, was included in the shortlist of the international award in the field of public relations SABER Awards EMEA. Every year, the best PR cases from around the world compete in it.
For the first place in the "Entertainment" category, the 1+1 media project will compete with such well-known companies as: the video game developer Blizzard, the Portuguese media corporation NOS Audiovisuais, the Amsterdam ArenA stadium in the Netherlands, and the British channel Sky Atlantic.
"News Museum" is Ukraine's largest exhibition project about the production, secrets and impact of news, which is implemented by 1+1 media together with the agency "Gres Todorchuk PR" and six teams of invited specialists. The event showed modern history through the eyes of TSN and created a new approach for television to communicate directly with viewers. During its operation, about 100,000 guests became visitors.
The winners of the SABER Awards EMEA 2018 will be announced on May 23 at an award ceremony in Amsterdam.
Read also