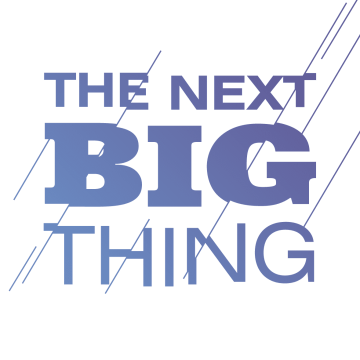 Acceptance of ideas for pitching The Next Big Thing has started. Generation
Today, May 29, 1+1 media starts accepting applications for pitching ideas for The Next Big Thing. Generation. Applications are submitted in two nominations: X-series and Z-web formats, the latter accepts ideas for YouTube channels and series for Instagram, lasting exactly one minute. The reception will last until July 23 inclusive.
Anyone over the age of 18 can participate in pitching. You can submit your work through a special form on the project website media.1plus1.ua/pitching.
Ideas in each of the nominations do not have any genre restrictions.
The finalists will be selected in three stages. Based on the votes of the jury and online audience voting, the TOP-20 will be chosen, the ratio of 70% to 30%, respectively. In the second stage, semi-finalists will be asked to refine their idea by submitting a script for 2 to 5 episodes/issues. After that, the jury will determine the TOP-10 who will personally defend their idea at the final.
Three winners in each nomination will be selected at the end of September. The winners of the first places will receive the realization of their own idea.
We will remind you that last Thursday, 1+1 media presented an updated pitching of ideas. The theory of generations and new forms became the focus of the project concept for 2018.
Get acquainted with the video of the project
Official The Next Big Thing Facebook Group
The Next Big Thing Official Instagram Group.
Read also