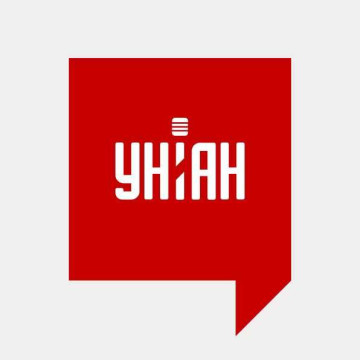 The UNIAN TV channel of the 1+1 media group starts broadcasting in HD quality
1+1 media continues to implement the strategy of expanding the group's TV channel portfolio in high quality. From September 1, 2020, the UNIAN TV channel will join the group's channels broadcasting in HD . Today the TV channel will appear in HD quality in the network of software service providers and will be available to subscribers of the 1+1 video and " Kyivstar TV " platforms.
From now on in the software service packages of the providers , viewers will be able to watch the content broadcast on the UNIAN TV channel — news and analytical programs — in better quality.
"For the 1+1 media group and for the media market of Ukraine in general, this is an important step on the way to the development of pay television. The group's goal is to transfer 7 of its own 1+1 media TV channels to a higher resolution. HD-quality channels are channels of the "Pay TV" segment, which have high broadcast quality, a clear image, and are also an additional value of the pay TV market," comments Andriy Malchevskyi, director of the distribution and development department of the 1+1 media broadcasting network .
"We welcome the addition of the UNIAN TV channel to the family of 1+1 media channels broadcasting in High Definition . I'm sure that viewers whose package includes our TV channel feel the difference when watching programs in HD versions, and this allows us to offer even higher quality and better content in terms of image ," adds Ivanna Naida, general producer of niche channels 1+1 media .
We would like to remind you that earlier such TV channels of the 1+1 media group as 1+1, 2+2, TET and PLUYSPLUS switched to broadcasting in HD quality. The 1+1 media group plans to transfer 7 of its own 1+1 media TV channels to a higher resolution.
Read also