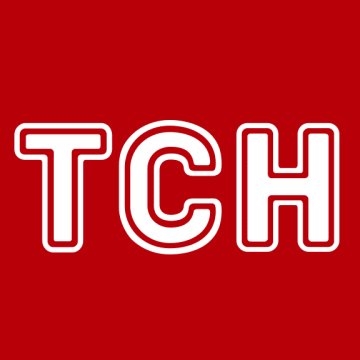 The evening edition of TSN is available for viewing on Kyivstar TV
From June 20, the Television News Service resumed its work live. Yes, now TSN episodes are broadcast at 19:30 on weekdays, including on the Kyivstar TV online television platform. You can watch the content in the application on a mobile phone, tablet, SMART TV, Android TV, Apple TV or on a computer through a browser both in Ukraine and abroad. The channel "TSN 19:30" is available for free after authorization by email.
Summary news of the day from the editors loved by millions lasts 30 minutes. The presenters of the program are Nataliya Moseychuk, Svyatoslav Grynchuk, Solomiya Vitvitska, Marichka Padalko and Nataliya Ostrovska. In turn, Alla Mazur conducts the final news within the marathon of the united TV channels at 20:00 during the 1+1 slot, which is also broadcast on Kyivstar TV.
"Currently, news content on the Kyivstar TV platform is in great demand, and we are sure that TSN will provide viewers with even more verified information from their favorite presenters and journalists. Now it is extremely important to be united and keep your finger on the pulse of events, so the daily issue of TSN is a summary of the current events that happened in the country during the day. Events that are of great importance for every Ukrainian" , Kyivstar TV reports .
Watch the evening editions of TSN from Monday to Friday at 19:30 on the channel "TSN 19:30" on Kyivstar TV. Also, join in watching the telethon "Edyny Novyvi".
Read also