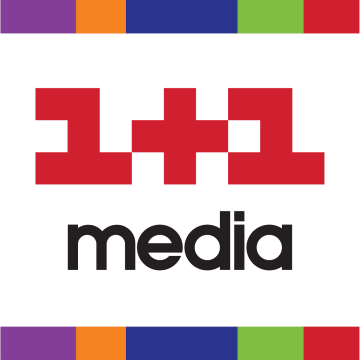 Serhiy Kyzyma has been appointed acting general producer of the "2+2" TV channel
Today, November 5, Serhii Kyzyma was appointed acting general producer of the TV channel "2+2", which is part of the 1+1 media group. Serhiy started working at the media group in February 2017 as the executive director of the "2+2" channel, and since September 2019 he has been the head of content strategy coordination.
"Serhiy Kyzyma is a structural and system professional who knows the channel perfectly and together with the team has put in a lot of effort to achieve its high performance. Serhii was able to build effective and constructive communications with his colleagues and, I am sure, will become an excellent manager and leader of further positive changes, " commented Maksym Kryvytskyi , head of "Television Business", member of the board of 1+1 media, on the appointment.
We remind you that at the end of August, the 1+1 media group presented an updated structure and management principles that correspond to the 2021 profitability strategy and the decentralization policy. Therefore, the group is divided into business units and corporate services. Each business unit is an independent business, with its own goals, areas of responsibility, authority and management team. Corporate services act as internal consulting, which provides professional expertise and implementation of best practices.
Read also