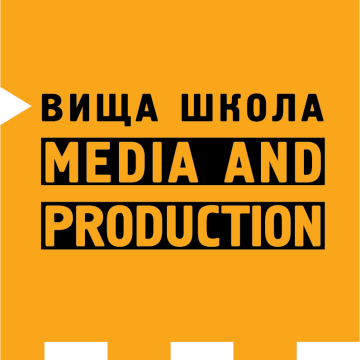 The Higher School of Media&Production is going on an educational tour of the cities of Ukraine
In order to expand access to quality media education, the Higher School of Media&Production is starting training in the regions. During the year, the school's trainers - practitioners and experts in the media sphere - will visit Odesa, Dnipro, Kharkiv, Lviv and Chernivtsi to hold master classes, workshops, trainings, intensives, courses, lectures and thematic meetings.
The educational tour of the cities of Ukraine will continue to develop B2B service for external companies and will make it possible to make education closer to all those who are interested in access to quality media education and have the courage to grow. One-day trainings with regional groups are also planned, which will be focused on practical training of knowledge at the technical facilities of 1+1 media and will be held at the head office of the group in Kyiv.
"One of our main tasks for 2019 is to become closer to more people interested in quality media education. Thanks to the development of regional referral, in the near future we will be able to supplement the professional success stories of our graduates, as well as share experience that will have a qualitative impact on the development of regional media expertise," comments Larisa Bruver, HR director of 1+1 media .
The programs will be segmented in such areas as: work with mass media and social networks, public speaking skills, storytelling, television production, internal communications. The training will be useful for local businesses that want to learn how to build successful communication with the mass media, determine the right messages, conduct PR campaigns and work with reputational risks. At the same time, trainers will take into account the specific problems and needs of each individual company, and therefore will provide an individual approach in teaching.
The first meeting called "Become the hero of my story!" will be held on April 6 in Odesa with speaker Iryna Guley, details at the link and hashtag #Смиливысь_зросстатиВОдеси
For information about courses, workshops, trainings and intensives as part of the regional educational tour of the Higher School of Media&Production, follow the website and social networks of the School.
We would like to remind you that the Higher School of Media & Production is an educational project of the 1+1 media group , the main goal of which is to provide quality world-class media education in Ukraine. Over five years of operation, the Higher School has graduated more than 1,040 students, among whom more than 400 specialists have joined the 1+1 media team or work in other media companies.
Read also