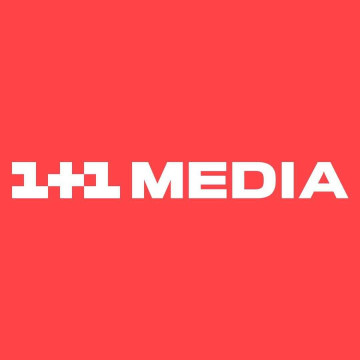 Statement of 1+1 media regarding the victory in the competition for the selection of the asset manager of UMH
In response to requests received from the mass media about further steps regarding the management of assets of Ukrainian Media Holding, the 1+1 media group, which includes LLC "1+1 Internet" — the winner of the ARMA competition, reports the following.
Despite the pressure exerted throughout the competition, ARMA made a decision in the interests of the state and UMH assets, since the asset development program proposed by LLC "1+1 Internet" provides for the largest revenues to the state budget and the most effective measures for the development of UMH assets.
Currently, the 1+1 media group is waiting for the next steps, which precede the signing of the contract between 1+1 Internet LLC and ARMA on the management of UMH assets, namely, conducting an assessment of UMH assets and their financial condition with the involvement of independent experts and obtaining the approval of the Antimonopoly Committee of Ukraine to conclude such an agreement.
We will continue to inform you about the progress of the process and assure that after signing the UMH asset management agreement, it will be carried out exclusively within the framework of current legislation, in accordance with the provisions of the asset management agreement and the proposed program.
Read also