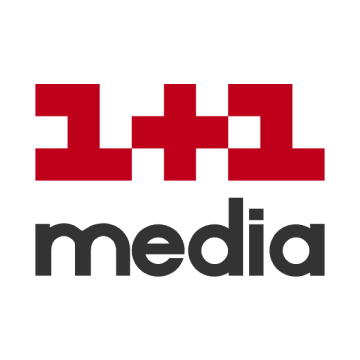 Statement of 1+1 media regarding the appearance of information about the purchase of the Newsone channel
On a commercial basis, 1+1 media provides technical services to a number of Ukrainian TV channels, including direct competitors and productions. Newsone TV channel is included in this list. We also have a practice of cooperation with TV channels of Eastern countries, in particular, Armenia, Georgia, Azerbaijan. Providing technical support is one of 1+1 media's business lines.
Following the logic of some mass media, 1+1 media can be considered not only the largest media group in Ukraine, but also one of the largest media holdings in the post-Soviet space.
Read also