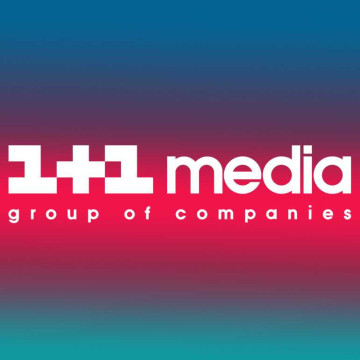 Application of 1+1 media regarding participation in the ARMA competition
The 1+1 media group informs that LLC "1+1 Internet", which is part of the group, has submitted documents for participation in the competition to the National Agency of Ukraine for the Identification, Search and Management of Assets Obtained from Corruption or Other Crimes ( А RM A ) to manage the assets of Ukrainian Media Holding (UMH).
Taking into account the experience of managing large-scale projects in the field of media, a powerful team of specialists and the indicators demonstrated by the company's projects, which is confirmed by numerous industrial recognitions, LLC "1+1 Internet" feels ready and has the potential to successfully manage the specified assets of UMH. This was reflected in the package of documents that were provided to ARMA in accordance with the requirements of the competition.
Applications were accepted up to and including July 3, 2020, currently the acceptance of documents is completed. According to reliable information, 5 participants took part in the competition, including 1+1 Internet LLC.
Read also