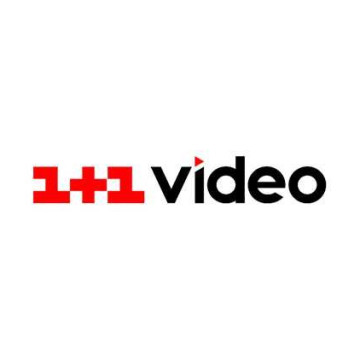 1+1 Digital will broadcast the finals of the WePlay! Dota 2 Valentine Madness
The championship will be streamed on the group platform from February 11 to 16, 2019, with the final taking place on February 16.
The tournament features well-known international teams, including Gambit Esports, Natus Vincere, Alliance, Ninjas in Pajamas, The Pango, Pavaga, Winstrike, The Final Tribe, Vega Squadron, Old But Gold, The Real Deal and Team Empire.
WePlay Prize Fund! Dota 2 Valentine Madness is $100,000; for the first place - $50,000; for the second - $20 thousand; for the third - $10 thousand; for the fourth - $8 thousand; for the fifth and sixth - $6 thousand. Among the invited commentators/analysts of the tournament (in eSports they are called "talents") - one of the most famous presenters in the English-speaking segment of eSports - Sheever and ODpixel, BreakyCPK, Purge and Kyle.
"Today, streams of computer game tournaments gather more viewers online than some events from the world of Olympic sports. We cannot ignore the high demand for such content,
considering that the video game industry is showing tremendous growth. Therefore, in the future, the 1+1 Digital team will experiment in this direction," says Anna Tkachenko, digital director of 1+1 media.
"E-sports has long since grown from a subculture into an independent industry, and its growth has been particularly intense over the past two years. One of the key trends in the esports industry is the willingness of the audience to consume more and more content outside of specialized platforms, so the task of eSports studios is to make it more accessible and take it beyond Twitch or YouTube," says the CMO at WePlay! Esports Maryna Frolova.
The peculiarity of the tournament will be the unusual format of the 3 Game Guarantee matches: each team will play at least three games, and in case of two losses, it will be able to compete with the team that showed the same results.
Read also