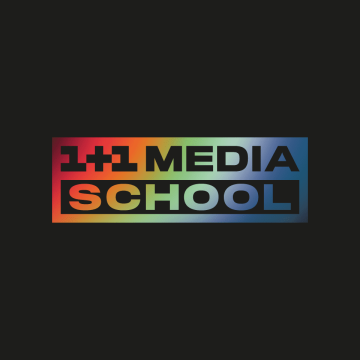 1+1 media school opens two grant places for the course "Content maker: new TV show "Your day"
Certificate:
"Your day" is the first daytime show in the infotainment format in Ukraine. In the new project, which will be broadcast on weekdays on the 1+1 TV channel, viewers, together with the presenters and invited guests and experts, will be able to experience the main events of the day, learn details, hear advice and discussions in the studio in an easy and relaxed format. The presenters of the project will be Ukrainian stars, whose names are kept secret for now.
A team of professionals from "Breakfast with 1+1" and ЖВЛ is working on the new information and entertainment project "Your Day".
*The contest participant's Instagram account must be open.
Publications written in the Ukrainian language will be considered for participation.
The minimum publication volume should be 3-5 sentences.
The winners of the competition will be announced on March 26 on the 1+1 media school Instagram page.
Place of study — Kyiv
Read also