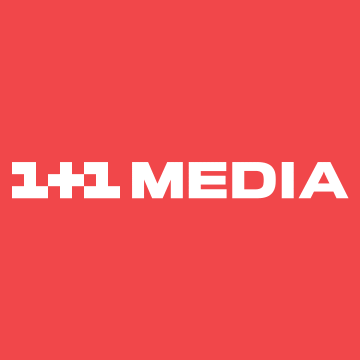 Two 1+1 media projects won the X-RAY Marketing Awards
The musical charity marathon "You are not alone" on 1+1 was implemented with the aim of collecting funds for the purchase of personal protective equipment for doctors - respirators, protective suits, gloves and other necessary equipment. Dozens of stars sang from their homes in order to help doctors in such a difficult period. As a result, more than UAH 2.5 million was collected. In parallel, Digital launched an initiative with the hashtag #ликарютинеодин. On the official pages of 1+1 and "Breakfast with 1+1" on Instagram and Facebook, as well as on the personal pages of the stars, photo collages with doctors, volunteers and famous Ukrainian artists were published, symbolizing support and personal attention to each medical worker who helps save lives during the COVID-19 pandemic. The coverage of the initiative #ликарютинеодин on Facebook and Instagram 1+1 was 3 million, and the thematic mask on Instagram was used by 62 thousand users.
The series " Sex, Insta, ZNO " is the first Ukrainian series about teenagers, created by the 1+1 Digital Studios team exclusively for the VOD platform. The series shows honestly, without censorship and templates, how generation Z really lives. The 5-episode series shows the exclusive advertising integration of the Meest brand (an international postal and logistics group), the main character of which was the director of the digital series "Sex, Insta and ZNO" - Antonio Lukic. According to the first results of cooperation, it can already be said that the Meest postman delivery services, which are demonstrated in the series, have become one of the most popular among other delivery methods.
Read also