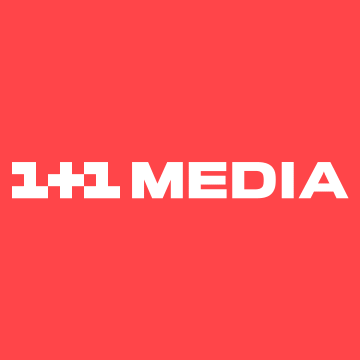 The 1+1 media group held the 1+1 MEDIA&MEEST RUN CUP
"1+1 media is a socially responsible company that cares about its employees and encourages a healthy lifestyle. Usually, our corporate team participated in various sports events every year. But this year, for obvious reasons, we had to look for other ways to support the "fighting spirit" of our colleagues. And we are glad that we managed to do it: to unite by participating in a common idea and at the same time comply with all quarantine restrictions. And also - to increase the number of people interested in such activities, in particular, at the expense of participants from the sponsor, and for the first time to bring the corporate project to the all-Ukrainian level, which opens up new opportunities for us," says Alina Marceniuk, head of the corporate social responsibility group 1+1 media.
Although the races were individual, the organizers made sure that each of the participants felt like a real marathon runner. For this purpose, everyone was sent starter packages with T-shirts, routes, starting numbers, healthy snacks from Greengy partners and natural Morshinska water to restore the water balance of the participants. The fastest runners among women, men and children, respectively, received gifts - sets of sports equipment from the partner, the D ecathlon chain of sports stores . And Meest raffled off an Apple Watch to participants who built their route in the form of the company's logo element — arrows — and provided corresponding screenshots from sports apps.
"The positive effect of running on human immunity has already been proven by a considerable number of studies. Taking care of employee health comes first for us at the company, so when 1+1 offered Meest to join their initiative, we agreed almost immediately. For us, such a corporate race became another way to unite employees from different departments, departments and even cities, and to increase team spirit in the company, to add a little sports drive to everyday life," says Marta Yankiv, marketing director of the Meest group of companies.
Read also