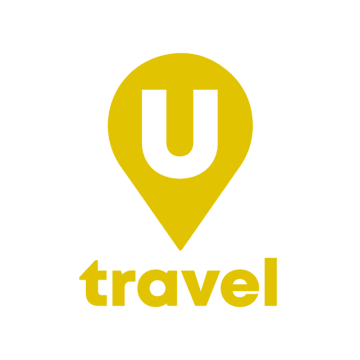 The 1+1 media group is expanding its distribution portfolio with the new travel TV channel UTRAVEL
Certificate:
1+1 media group is one of the largest media holdings of Ukraine, which includes 7 own TV channels (1+1, 2+2, TET, PLUSPLUS, 1+1 International, UNIAN, Bigudi) and 2 partner ones (Kvartal TV and Paramount Comedy ), news resources TSN.ua, Glavred, news agency "UNIAN", own production units, partner platforms Kyivstar TV and Viasat, own platform 1+1 video, as well as educational project 1+1 media school.
FILM.UA Group is a media group that creates and distributes content, as well as provides a full range of services in these fields. Companies and brands under a single management structure are the leaders of the creative industry of Ukraine and work successfully on the world market.
Star Media is a producer, distributor and copyright holder of television and film products. The company's activities are aimed at developing joint production together with international partners and creating projects aimed at a wide audience. The company cooperates with leading TV channels and online cinemas, developing the direction of its own Pay TV channels. It is the largest aggregator of content on YouTube in the CIS, has its own service ContentScan, created to fight piracy. In 2021, she launched her own LAVA online cinema.
Read also