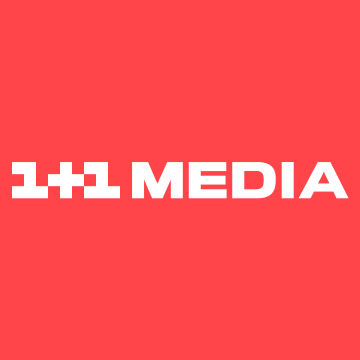 The 1+1 media group took part in the annual conference "Days of Electronic Communications"
1+1 media group is one of the largest media holdings of Ukraine, which includes 7 own TV channels (1+1, 2+2, TET, PLUSPLUS, 1+1 International, UNIAN, Bigudi) and 2 partner ones (Kvartal TV and Paramount Comedy ), UNIAN Information Agency, own production units, platforms Kyivstar TV, Viasat, 1+1 video, as well as educational project 1+1 media school.
Additional information: media.1plus1.ua
"Electronic Communications Days" is an international industry meeting of electronic communications market players: telecommunications operators, audiovisual media service providers, electronic mass media, cable television operators, equipment and technology manufacturers and distributors. The event was created to discuss modern trends, regulatory perspectives, risks and opportunities for the development of Internet and television services.
Additional Information: h ttp://dek.org.ua/u k
Read also