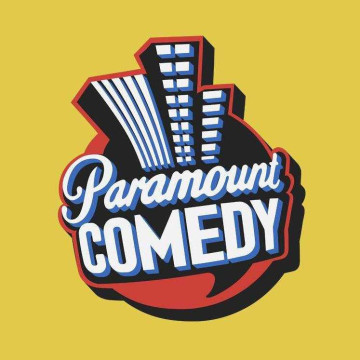 Paramount Comedy will show the new 23rd season of "South Park" in Ukrainian for the first time
Today, September 25, the world premiere of the new 23rd season of "South Park" will take place, and exactly one week from now, on October 2 at 11:30 p.m., Ukrainian viewers will see it translated into Ukrainian for the first time on the humorous TV channel Paramount Comedy .
"We make every effort to ensure that viewers of the channel can watch their favorite series with a minimal gap between world premieres. We hope that you are looking forward to the return of Kenny and company to your screens and into your lives," commented Oksana Petryshyn, CEO of the Paramount Comedy Ukraine TV channel.
South Park is an exemplary example of a humorous animated series. Funny jokes, a variety of topics to make fun of and the cruelest satire on modern society - all this is in the series. The events take place in the town of South Park in the state of Colorado, where the main characters - Eric Cartman, Stanley Marsh, Kyle Broflovski, Kenny McCormick and their friends live. The boys, getting to know the world, "grow up" in a childish way and get into various troubles. Despite the humorous component, "South Park" touches on acute social, political, economic, cultural and even religious issues and allows us to look at the full reflection of our life in an animated mirror. There are no off-limits topics for them, but they seem to have the ability to predict the future (at least two American presidential candidates first won in South Park County and only then in the national election).
We will remind you that the Paramount Comedy TV channel shows everything that is funny: the best comedy series, the most successful sketches and animated series. "Friends", "The Big Bang Theory", "South Park", "The Goldbergs", "American Family", "Worse Happens", "Young Sheldon" - all this for you on Paramount Comedy in Ukrainian.
You can find out more about the series broadcast by the TV channel on its official website: paramountcomedy.com.ua .
Read also