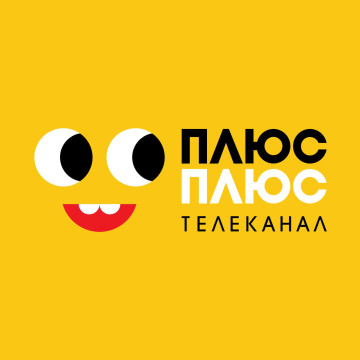 PLUSPLUS has prepared a series of chargers for children during quarantine
The PLUSPLUS children's TV channel has prepared a series of useful and fun animations for children during quarantine. At a time when children are at home a lot, energy accumulates and there is not always a place to put it — PLUSPLUS found a way out.
In several short episodes, Quadrik, Trikutya and Kruzhko will show how real superheroes can exercise and have fun at the same time. The videos contain easy exercises that will help the child to move in an entertaining way. Exercises can be done with the whole family. In addition to the television broadcast, the videos are also available on YouTube channel PLUSPLUS.
"Children, together with adults, are in conditions that are not typical for them. And their tension can be even greater - they catch the background of anxiety of adults, they do not fully understand what is really happening, they face limitations - contact (even the best parents are not able to fully satisfy the need for contact), walks, mobility. It is physical mobility that is being "stolen" in the first place. Being in chronic stress becomes a provocateur of depression, which in children can manifest itself as hyperactivity, outbursts of aggression, decreased mood, appetite, difficulties in the cognitive sphere (learning). It is precisely to prevent "motor deprivation" that we created our charger. Which would not be instructive, but in the space of a cartoon-game, would involve children in a simple activity. All exercises are consciously selected - each one has a "psychotherapeutic effect", and tension relief, and all exercises make you smile. Each video ends with the formation of an important experience - drinking water. The very concept of "be a superhero" gives a child of all ages the feeling that he is not a victim - he is active, active and can influence many things himself," emphasized Svitlana Roiz , psychologist of the PLUSPLUS channel.
Read also