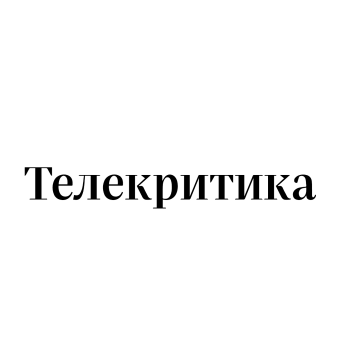 Clarification regarding "Telekritika" LLC
In recent days, information about the announcement of bankruptcy by the publication "Telekritika" has been spreading on social networks. We want to clarify this information to avoid misunderstandings and misinterpretations.
The Internet publication "Telekritika" ( T elekritika.ua ) was founded in 2001 and legally registered in 2006 as the Limited Liability Company (LLC) "Telekritika" . Last year, the 1+1 media group began the process of restructuring its assets, and after the formation of the renewed business unit of the "1+1 Digital and Innovation" group, "Telekritika" continued to function as part of it, using LLC "1+1 INTERNET" in the legal field. In connection with this, the lawyers of the media group have started the procedure of closing "Telekritika" LLC, which is unnecessary.
Currently, the publication continues its work as a niche online publication about the Ukrainian media sphere without any other changes, the information about the bankruptcy of "Telekritika" is not true.
Read also